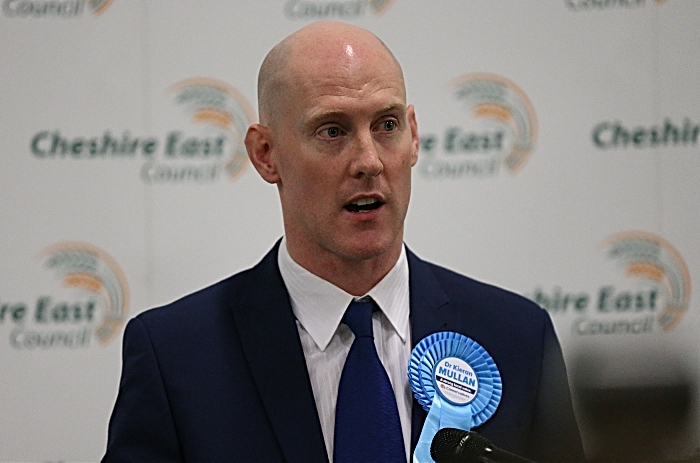 Crewe & Nantwich MP Dr Kieran Mullan MP has vowed to "work as hard as I can" to support the 1,000 Bentley Motors workers set to lose their jobs.
He reacted to the news today that the Crewe car maker has launched a "voluntary release programme" in a bid to reduce its workforce by 1,000.
It said current market conditions, which it said was "derailed" by the ongoing pandemic, meant the firm had to restructure.
Conservative MP Dr Mullan said: "This announcement will cause huge worry for so many employees and their families.
"At this stage it is voluntary redundancies. Everyone will hope it remains as only voluntary redundancies.
"I will work as hard as I can to support employees who are affected by this and stand ready to work with Unions who will no doubt be doing their best to support their members.
"This is the first day of what will need to be many days of working together to help out hard working families that may be affected.
"We know Bentley had plans to invest in the site, so we need to understand how job losses fit within that plan.
"We need transparency. Globally the car market was already struggling before the pandemic which means it is tough for Bentley to weather the storm.
"I have already this morning contacted the government Minister who is responsible for the car industry and the Minister who leads on retraining and job support so that I can pull all the possible levers of government I can pull as the MP to support Bentley and their employees.
"It is my job to do whatever I can to help."
All 4,200 employees at Bentley will be written to with the terms of voluntary redundancy packages.
The company has not ruled out compulsory redundancies in the future.