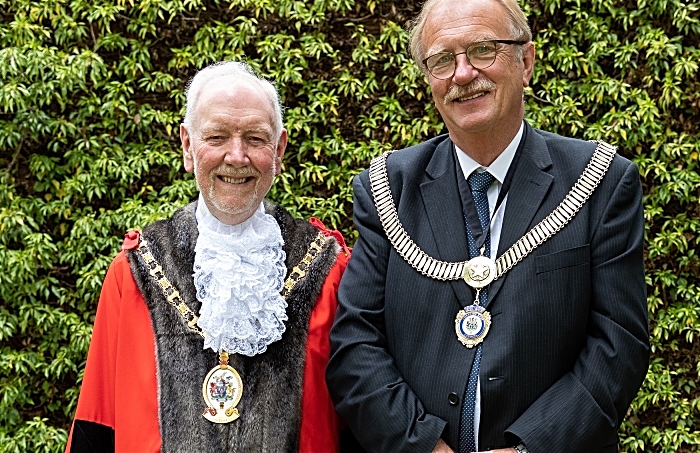 Dear Editor,
The latest madcap idea of this Conservative Government is to have an elected Mayor for Cheshire & Warrington.
This Cheshire East Council is too remote, too big and too distant now.
The combined population of the three councils would be 936,000, which is far far too big to be ruled over by one person.
We want to retain democracy…..or at least what is left of it.
We don't want a one person dictatorship………like they have in London and elsewhere.
Imagine what it would be like if there was just one council and one elected Mayor for the whole of Cheshire AND Warrington?
The Elected Labour Mayor in London Sadiq Khan is a total disaster.
In Hartlepool, Stoke and Torbay the electors were so appalled at their elected Mayors they voted to get rid of the post altogether.
In Tower Hamlets, there have been moves to abolish the all-powerful office of Executive Mayor.
In 2015, the courts removed elected Mayor Rahman from office for electoral fraud and ordered a new election to be held.
'Putting Crewe First' are starting a campaign to call for a referendum on whether there should be an Elected Mayor.
The people of Cheshire and Warrington should decide this…..not politicians who have probably never been to Cheshire or Warrington in their lives.
This used to be the system initially ………but so many cities and towns voted against it was decided to just impose Elected Mayors on people, if they wanted one or not.
Isn't democracy wonderful?
Yours faithfully,
Cllr Brian Silvester
Leader, Putting Crewe First