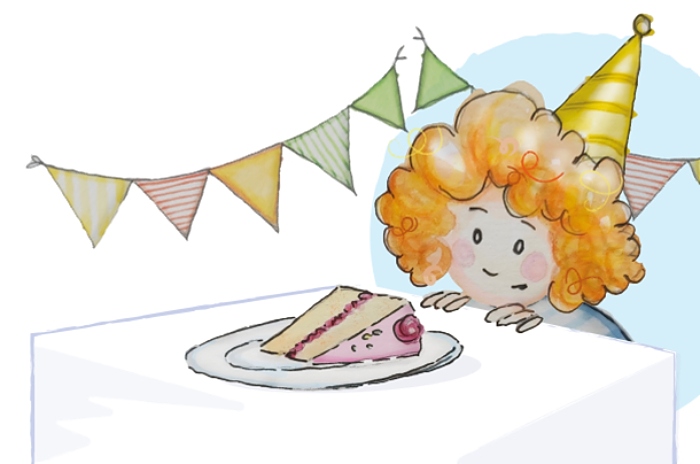 Nantwich mums Rachel Sinden and Hannah Morgan have been bringing smiles back to children across the UK with a new picture book about children's COVID anxiety.
"Daisy's Fuzzy Tummy" is about a little girl who, on her 5th birthday, is too concerned about potential sneezes on her cake and not touching gifts to fully enjoy her day, and how mum talks her through it.
Rachel, a teacher and director of arts education company 'Play Pizzazz', says she saw a need for relevant, up to date stories and activities to support anxieties she was seeing in children.
"At Play Pizzazz, we are all about creative play the mindful way, and empowering parents to be the stuff that their kids need, not to buy the stuff," she said.
"As a mum, I saw what our children were experiencing, and knew I had the creative solutions to support them."
Daisy's Fuzzy Tummy is based on accounts of friends, who described how their usually happy- go-lucky children were behaving anxiously in everyday situations because of the pandemic.
"I knew I had to do something about it," Rachel added.
So she teamed up with Hannah, a local artist behind the illustration company 'Hanxmade', to create Daisy artistically.
Hannah said: "I was really excited to be a part of this project.
"As a mother of two young children it felt so important to be able to prepare ourselves with the tools to help our kids through these unprecedented experiences.
"They will undoubtedly have been emotionally impacted by the pandemic.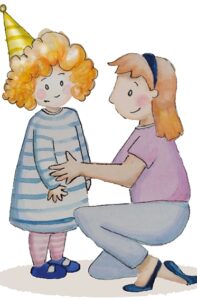 "It's comforting to think that Daisy's Fuzzy Tummy can at least start those conversations.
"Rachel approached me just over three weeks ago about this idea and in that short time, we've worked flat out and brought it to families in the UK and beyond just hours after its release."
Rachel said Play Pizzazz supports families and schools to discuss the pandemic with children in their care.
"To support positive conversations and play in a fun way using ideas for the book, I've also written something called 'Daisy's Companion', which is available on the website.
"For the price of a coffee, it's full of fun, relevant ideas to support children to open up a little.
"There are also wipe clean copies available for schools, so it can be used right away, in a safe way."
One mum Stephanie Dean said: "My bright, bubbly and imaginative only-child was becoming more withdrawn and rigid in her play, as her interaction with other children was brought to an abrupt stop.
"A session called 'Refresh and Reload' with Rachel at Play Pizzazz helped unlock this and we were soon capturing ninja tortoises to return them to the zoo and whitewater rafting down the Zambezi, to fits of giggles, in a bubble of happiness."
Daisy's fuzzy tummy is available on the kindle store https://amzn.to/2V45tsS
For activity packs, teacher copies and to book sessions with Play Pizzazz around 'Daisy's Fuzzy Tummy' and more, go to www.playpizzazz.com