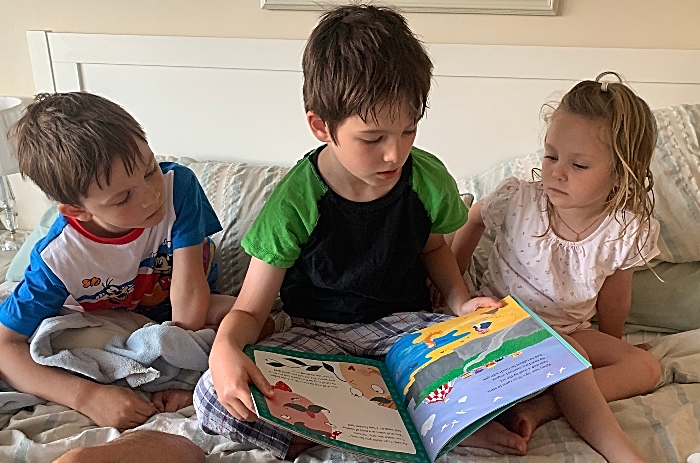 Pupils at Willaston Primary School have been reading to others in the community to raise funds for Chester Zoo.
Local mum-of-three Jennifer Hynes set up the reading challenge to support the community to stay connected during lockdown while keeping children motivated with reading.
And when they heard about the difficulties faced by the popular zoo, youngsters were only too keen to help!
Jennifer said: "My children Zac (8), Ben (6) and Amelie (4) have read to their relatives of all ages, from their three month old cousin Lily to their Grandpa of 85!
"At the time, Chester Zoo was in difficulty due the rules surrounding the closure of public places.
"It seemed the perfect charity to support for our fundraiser because it is a place that many local children, including my own, can relate to.
"Local author Rachel Sinden kindly donated a signed copy of her new book 'Daisy's Fuzzy Tummy' which is all about lockdown anxiety so it fitted perfectly with what we were trying to do."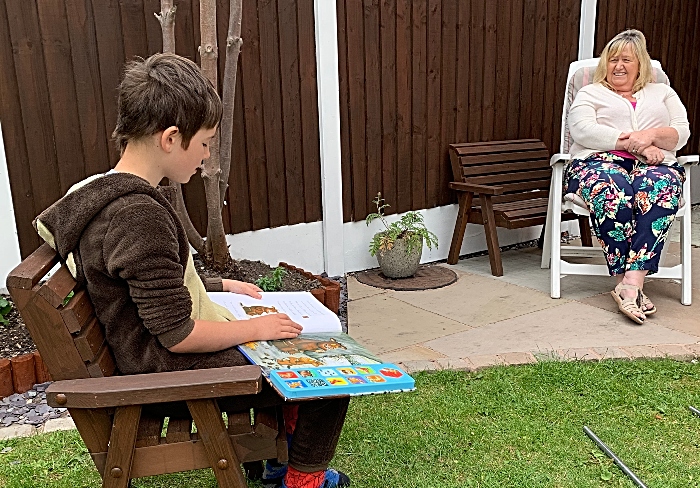 Rachel, who runs arts education company Play Pizzazz, said: "When asked to support this project, I jumped at the chance.
"As a mum, I've spent many an afternoon at the zoo and was happy to support."
Many children are taking part in the project which has so far raised over £170 for the Zoo.
The free resources are still available on their Facebook page 'SaveOurZooReadingChallenge' where you can find details of how to get involved.
'Daisy's Fuzzy Tummy' can be purchased via the kindle store of the website www.playpizzazz.com