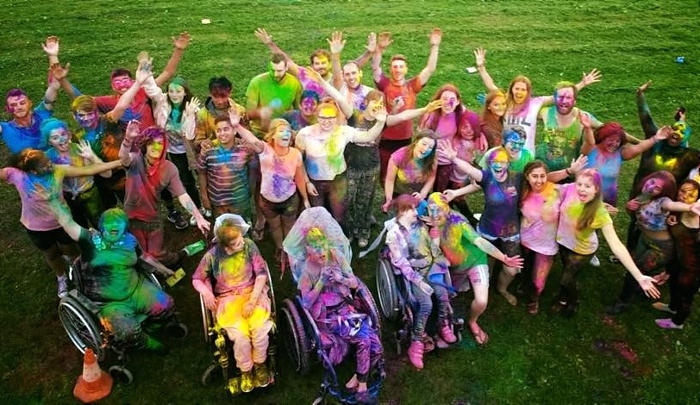 Staff at the charity Wingate Centre in Wrenbury say the venue's future is secure, despite the impact of the coronavirus pandemic.
The closure of facilities and lockdown restrictions hit the charity hard as it was unable to raise vital donations through fundraising events.
And the Charities Aid Foundation (CAF) estimates the UK will lose a third of its charities by the end of the year, with the charity sector estimated to lose £12 billion as a result of the coronavirus pandemic.
The Wingate Centre, which provides sport, recreational and residential facilities for more than 400 children and young adults with disabilities and special needs each year, had to close its doors in line with lockdown restrictions at the end of March.
Its funding diminished by 78% and three quarters of its staff were put on to the Government furlough scheme.
The charity faced monthly expenses of more than £10,000 to cover essential staff, insurance and fixed overheads.
But thanks to a successful fundraising appeal it received a donation of £60,000 from The Julia and Hans Rausing Trust.
This has assured the future of the centre for children with disabilities.
Together with other donations from local Crewe firm Custom Powders, The Attendus Trust and The Olwen McPherson Trust, the Wingate Centre organisers say it will survive.
Chairman Geoff Parsons said: "Without the financial support of these organisations, it would have been doubtful that the charity could have endured this dreadful period.
"Everyone at The Wingate Centre is deeply grateful to each of them."
Centre manager Rona Moroney said the team would be welcoming children back to the Wingate Centre with a phased reopening of disability fitness and recreational activities from Monday September 7.