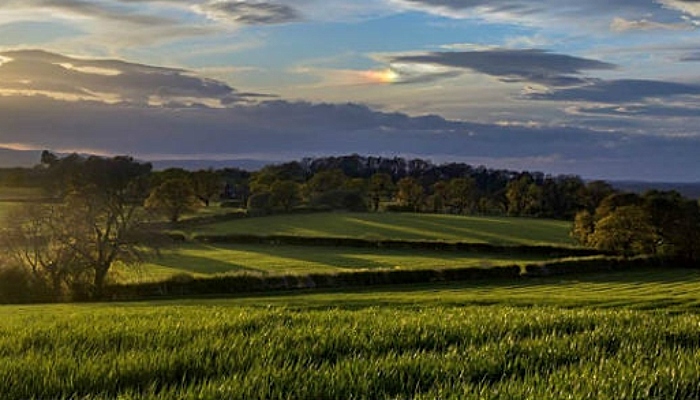 Cheshire East Council's action plan to be carbon neutral by 2025 has been shortlisted for a national environment and sustainability award.
Elected members committed last year to Cheshire East becoming carbon neutral by 2025 and to influencing carbon emission reduction across the borough.
The action plan also focusses on how the authority will encourage all businesses, residents and organisations to reduce emissions.
The Institute of Environmental Management and Assessment (IEMA) sustainability impact awards showcase individuals and organisations making the transformational changes needed to tackle the climate and environmental emergency.
Cllr Nick Mannion, Cheshire East Council cabinet member for environment and regeneration, said: "Being shortlisted for this award is a huge credit to the team that has developed our carbon neutral action plan, which was approved by our cabinet earlier this year.
"I'm proud of the work that has gone into the plan, which clearly sets out how we will build on our carbon reduction work to date, to reach our ambitious carbon neutral target by 2025.
"The plan will help to ensure we all continue to work together to make a real impact on the future sustainability of the borough.
"Being shortlisted for this national award is a real testament to the amount of work that the team has put into developing a campaign that delivers exceptional environmental and sustainability outcomes."
IEMA is the professional body for everyone working in environment sustainability and the sustainability impact awards recognise best practice and success in the industry.
To view Cheshire East's carbon neutral action plan, visit the website here.