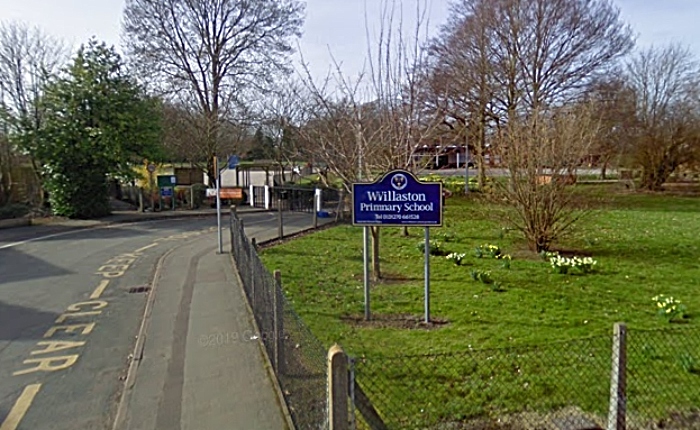 Willaston Primary School has sent two year groups home after one of its pupils tested positive for Covid-19.
It's believed years 3 and 4 have been sent home and those pupils will have to self isolate for two weeks, to return on October 14.
Now the school has urged parents to wear masks when they are collecting their children from the school.
In a statement last night, the school said: "Be more aware at pick up and drop off times, wear a mask when you enter the gates, keep your distance and leave immediately.
"Follow the guidance and protect each other. Not a good day today… Hopefully tomorrow will be better."
It's thought Year 3 was closed yesterday (October 1) after health officials confirmed a positive test in one pupil.
Due to shared facilities, year 4 was also sent home to isolate until October 14. It impacts around 50-60 pupils in total.
One parent praised the school for its swift action.
She said: "The school have been amazing and are continuing to review it on a day by day basis.
"They've also implemented that parents need to wear masks on the playground now when collecting or dropping off.
"They said it won't currently effect the rest of the school as they're not in their bubble.
"The school already had a plan ready to roll out when they had confirmation of a positive case from the relevant authorities."
We have contacted the school and Cheshire East Council for updates and are awaiting replies.