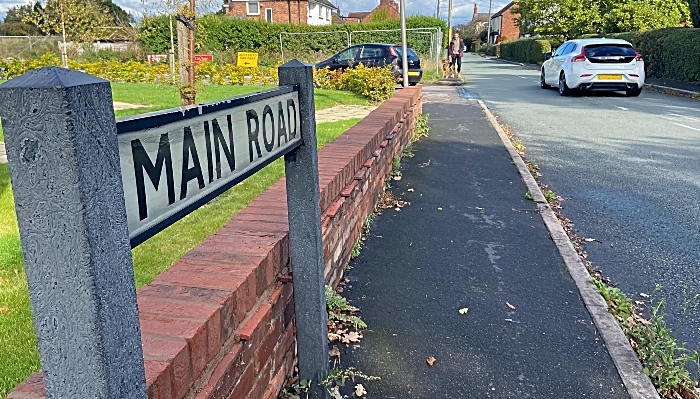 Confused residents on Main Road in Shavington are continuing their fight against proposed changes to the road outside their homes, writes Jonathan White.
A proposed Magenta Living housing development of 45 dwellings at the rear of The Elephant public house is reliant on an order requiring alterations to Main Road.
The development includes a proposed Traffic Regulation Order (TRO) on a section of Main Road – which includes the entrance/exit to the development and The Elephant – becoming one-way to traffic.
Objections from residents state it is unsafe, unfair, and not a sensible solution for pedestrians, all road users and residents, and doesn't cater for or safeguard wheelchair users, children, the elderly, cyclists and motorcyclists.
And they say it places pressure on the village infrastructure, with concerns regarding parking of cars belonging to visitors, carers, nursing and medical personnel visiting the more vulnerable residents living there.
But now some are baffled to hear that a Cheshire East Council planning committee have already voted seven votes to five to approve a revised highways plan, which will involve kerb build outs along the road and the scrapping of the one-way proposal!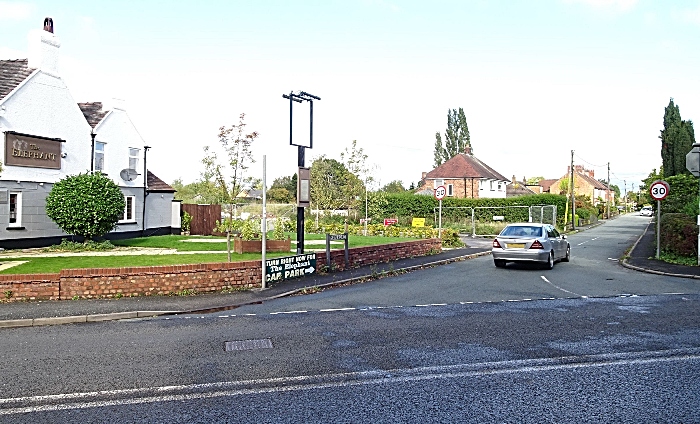 One resident, who wished to remain anonymous, said: "Cheshire East Council's flip-flopping adds a further layer of stress to the residents and road users affected.
"The latest news is that Cheshire East Council have approved a Traffic Regulation Order, weeks before their own deadline date for public objections.
"If true it makes a mockery of the whole process – unfortunately, I suspect, there has been influence from external agencies to push through the approval."
A Cheshire East Council spokesperson said: "A long-standing proposal to introduce a one-way system along part of Main Road, in Shavington, was part of a planning condition connected with the development of affordable homes on land adjacent to a public house in Newcastle Road.
"Subsequently, planning permission has been approved that includes kerb build-outs as an alternative to the one-way scheme proposed.
"The developer has decided to pursue both options at this stage and a final decision will be made as to which one is favoured, pending the consideration of objections received to the one-way order."