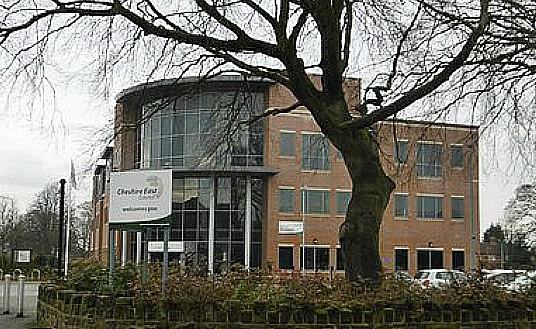 Cheshire East councillors have voted to freeze their allowances until May 2021 – but still receive a basic allowance of more than £12,000 each, writes Ethan Davies.
The authority's independent remuneration panel had recommended allowances, paid as compensation for time performing duties in their role, be increased.
In 2019/20, each elected CEC councillor received £12,351 per annum as a basic taxed allowance.
They receive further payments if more than one position is held.
However, during the Covid pandemic, many councillors have not attended meetings in person, therefore incurring less expense and fewer public duties.
Cllr Jonathan Parry, who seconded the motion at the full council meeting, said: "I think it would be absolutely appalling of this council to accept any proposal to increase allowances when people are getting made redundant.
"We need to proceed with a freeze, review it next year and I think it's a fair proposal."
While the motion received 'overwhelming' support in the roll-call vote, some members voiced concerns that the historic lack of increases in the allowances was putting off potential new representatives from standing in elections.
Cllr Andrew Kolker said: "I agree that we should be leaving the members' allowances as it is. It would be morally and politically unjustified [to increase].
"We have had very few increases since 2009 so it is very difficult to persuade potential councillors to give up a lot of income to be a councillor."
Cllr Kolker added many members had given up promotions or hours at work in order to fulfill their duties on the council.
The freeze means that allowances will not be reviewed until the new committee-based approach to running the council is set to come into effect.
If approved at a special meeting of the council next month, the new system will see the current leader-cabinet model abandoned.