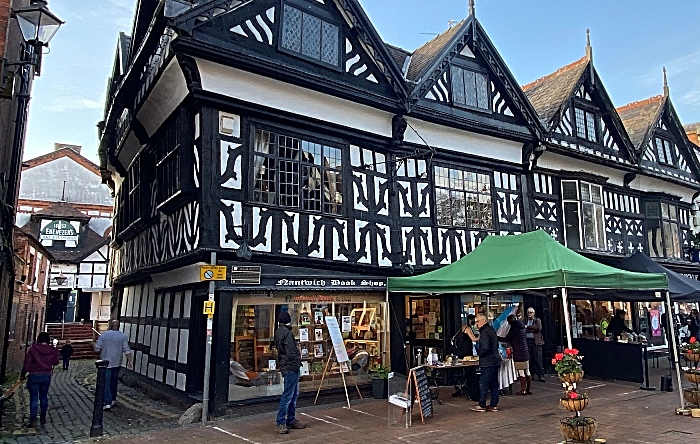 Dear Editor
Wherever possible I implore your readership to please continue to support small businesses during England's second national lockdown.
This may be via click & collect or delivery, takeaway services, buying gift cards, online classes, virtual markets, and shopping online.
If you love somewhere and want it to be around for a long time, it's a huge part down to you as an individual to make that happen.
All independent businesses rely 100% on your custom.
Therefore, please keep it local, as once this is all over the high street must survive.
If you don't use something you will lose it. If you don't visit independents, they will close down.
Thank you for your continued support.
PS. I hope Cheshire East Council consider helping small businesses by scrapping parking charges during the second national lockdown.
Jonathan White
Wistaston