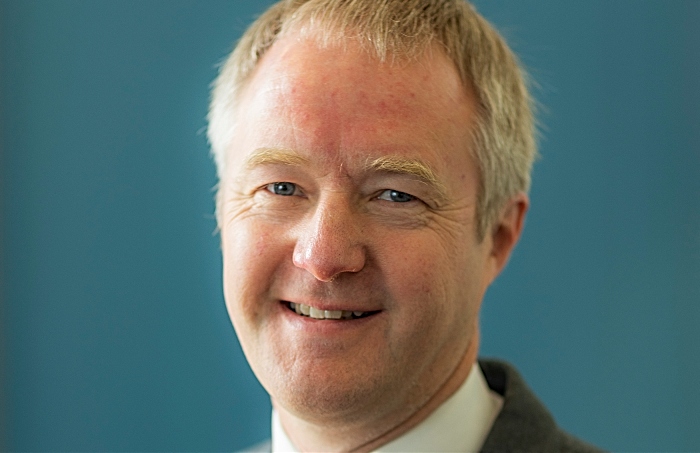 Cheshire East Council Leader Cllr Sam Corcoran received £39,076 in allowances last year — making him the best remunerated councillor in the borough.
Deputy leader Cllr Craig Browne received the next highest amount, taking home £29,177, latest figures show.
In total, nearly £1.3 million was handed out to Cheshire East councillors in allowances and expenses in 2019-2020.
This includes more than £40,000 in travel expenses alone.
By law, authorities are unable to pay councillors directly for their services, but can provide allowances to reimburse them for travel, subsistence, and their time.
In Nantwich South and Stapeley, Cllr Peter Groves received £12,875 and Cllr Andrew Martin £13,600.
And in Nantwich North and West, Cllr Arthur Moran received £13,534, and Cllr Penny Butterill £12,505.
A CEC spokesperson said: "The level of members' allowances is set by a vote of full council.
"In coming to a decision, councillors are informed by the recommendations of the independent remuneration panel (IRP).
"The IRP is a wholly independent panel, not involving elected members in any way.
"The IRP recommended an increase in allowances for 2020/21, however, at the October 2020 meeting of full council, in view of the pressures on council finances created by the Covid-19 pandemic, councillors voted to freeze all members' allowances at the 2019-20 level until at least May 2021.
"Levels of allowances beyond that date will be voted on at a future meeting of full council, following recommendations made by the IRP."
Each councillor received an allowance of £12,351 during 2019-20, with cabinet members, committee chairs, council leaders, and opposition leaders also seeing additional payments on top called "Special Responsibility Allowances".
These figures will be frozen for the 2020-21 financial year, after members voted to freeze the existing allowance scheme until May 2021.
This option was preferred over a more standard four-year arrangement, as it is the date CEC is set to move to a committee-based way of working — replacing the existing council-cabinet model.
While agreeing with the freeze, Dane Valley representative Cllr Andrew Kolker also felt that allowances should be reviewed post-pandemic.
He told full council: "I agree we should leave the members' allowance rate as it is for this year. I think it would be politically and morally unjustifiable to increase it.
"However, since the allowances were first formulated in 2009, members' allowances has reduced significantly — there have been very few increases.
"I know from experience that it's very difficult to persuade potential councillors to give up a lot of income to be a councillor.
"They may have to take significant amount of time off work, they may have to forego promotion, or forego a career to become a councillor and if we want a council that is representative of the people in our wards, then we're going to have to think very carefully about freezing allowances year-on-year-on-year."
Councillors are able to hold down alternative jobs alongside their duty, with many being self-employed or working fewer days per week as an employee.
You can view the full record of payments made to all CEC councillors in 2019-20 here.