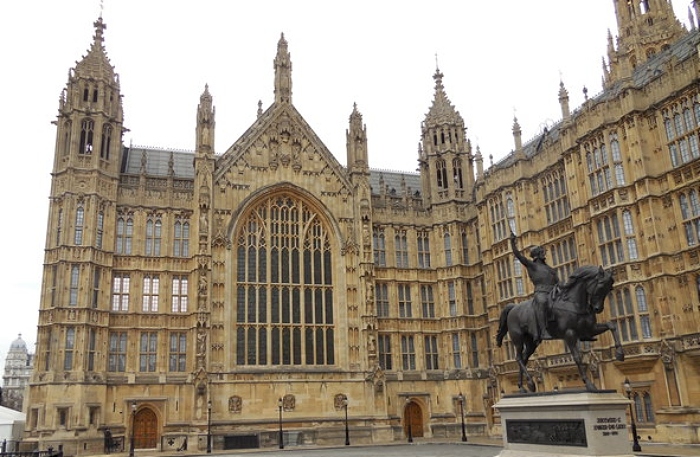 Youth parliament representatives for Cheshire East have called for more decision-making power when it comes to mental health support in schools, writes Ethan Davies.
Ruben Barrow, 15, from Crewe, and Millie Oldroyd, 16, from Middlewich, made the plea following the online "Taboo" conference, which aimed to highlight the mental health challenges faced by young people.
Ruben said: "The idea of Taboo is to challenge the taboo around mental health, and the stigma around it, too.
"It also looks at what schools are doing for mental health, what they are not doing, what they can do more."
He added that statistics from Vision Mental Health Services suggest the 'sadness' among pupils has risen by 128% during the pandemic, with mental health absences from schools increasing by 144% this year.
Furthermore, 16% more school age children experienced suicidal thoughts this year.
He added: "Those are really stark statistics and it is something we want to change.
"We wanted to bring schools and colleges together to look at the situation and see how we can change it."
On the conference itself, former Middlewich High School pupil Millie Oldroyd said: "It has been a successful conference, [given] what we have had to work with, with Covid.
"Once we are able to do it in person and hear people's stories, and have more time to share things, it can be something that can be carried on for many, many years.
"Mental health isn't a big dark scary thing."
The conference also saw attendance from Cllr Kathryn Flavell, CEC portfolio holder for children and families.
Cllr Flavell recognised the 'massive issue' of young people's mental health, and stated her desire to change the way the subject was approached in schools: "I would like to see a lot more formality in the way PHSE is delivered.
"A lot of teachers will need to feel they can deal with it, so you could have specialists to give the lessons."
(Image by Paul Gillett, creative commons licence)