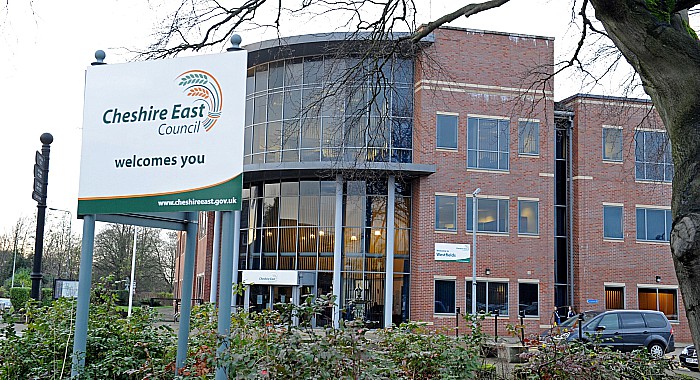 Dear Editor,
Now we know the truth…
Cllr James Nicholas campaigned and was even one of the prime architects to organise a petition for removal of the cabinet system and replace it with a committee system.
A petition which he alleged had received thousands of signatures.
He stated: "We are launching a petition to call for a more open, transparent and democratic led committee system. This would mean that ALL Councillors are involved in the important decisions, not just a few select
Members of Cabinet."
So, after two years of deliberation, his leadership of the Constitution committee yesterday revealed their plan.
The opening statement (from the officers) admitted this is an unfinished report – at best this is the version that the electorate should have seen two years ago.
This Constitution has more holes than a colander with hundreds of revisions required before it can be properly considered.
The decision to defer presentation to Full Council was the only sensible decision in a seven hour meeting that was shambolic and deserves a slot on YouTube.
Indeed, democracy is the only casualty of this report as meetings and question times have been reduced by 33%.
The voice of the residents has been heard and this Labour / Independent leadership do not want to hear it
anymore it seems.
This hypocrisy is truly breathtaking, but more to the point, will Cllr Nicholas and all the Labour / Independent coalition now apologise to the thousands of residents who allegedly signed his petition?
We certainly know the truth about that.
Yours,
Cllr Mike Beanland
Poynton West and Adlington
Cheshire East Council