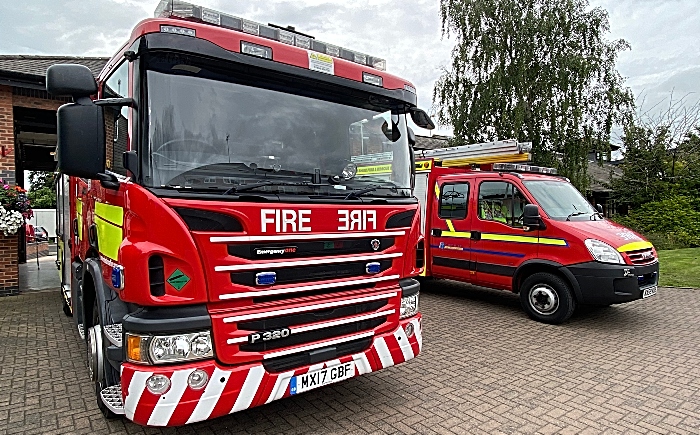 Fire crews tackled a chimney fire at a house on Queen's Drive in Nantwich.
The fire broke out at 1.35pm on Tuesday, and crews from Nantwich attended the scene.
The crew used a thermal imaging camera to locate the area of the chimney affected, they then used a hose reel jet and specialist chimney rods to extinguish the fire.
The crew were detained at the scene for around two-and-a-half hours.
There are no reports of injuries.