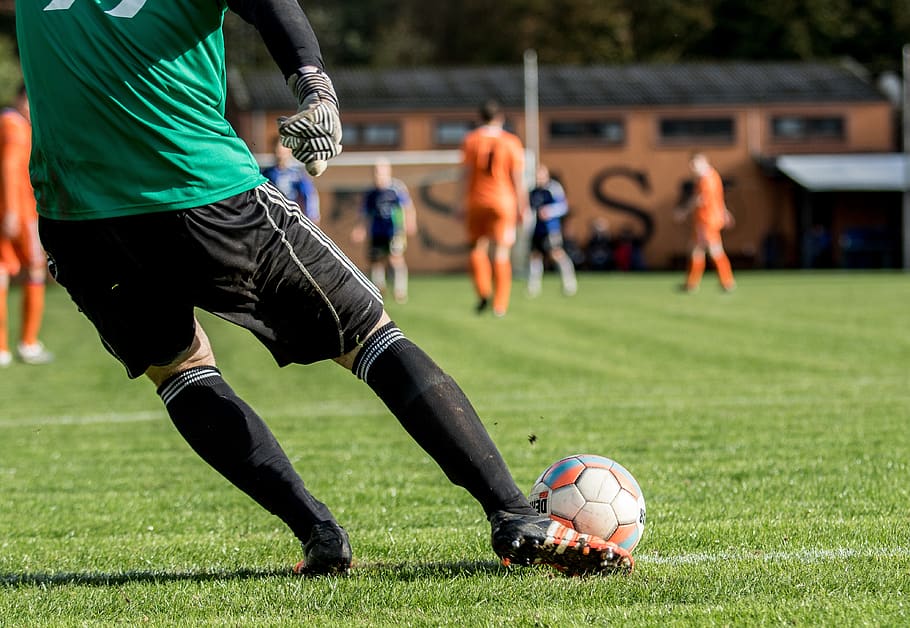 Premier Division leaders Betley FC have extended their lead on a day when many Crewe Regional League matches were lost to the weather.
Betley now have a five-point lead at the top after a 5-0 win over Cheshire Cheese.
Kieran Duckers scored a hat-trick with other goals from Mitch Weedall and a Danny Lavalette penalty.
The local derby between Winnington SC and Broadhurst FC started well for Broadhurst with a goal from Steve Jenyons giving them a 1-0 lead at half-time.
But Winnington SC had a strong second half with goals from Craig Humphries, Chris Lawrence and Joe Clarkson giving them a 3-1 win.
The top two teams in Division One met with leaders Audlem winning 2-1.
Paul Bowker gave Audlem the lead before Jay Street equalised for Sandbach Town.
Nick Gregory netted a late winner for Audlem.
Winsford Over 3 moved into second spot with a 3-0 win over Winsford rivals Princes Feathers with goals from Thomas Stanton, Lewis Young and Jake Wright.
JS Bailey won 4-1 at Ruskin Park to move off the bottom of the league with goals from Liam Millington (2), Ramirez Machado and Greg Bailey.
Ben Clark scored for Ruskin Park.