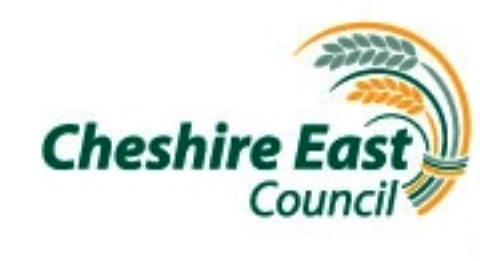 More than 11,000 people have cast votes on whether Crewe should have its own town council similar to Nantwich.
Cheshire East Council is urging residents not to lose their chance to vote on a vital ballot which closes today (Wednesday February 29) at 5pm.
The vote is open to all registered voters in the unparished areas of Crewe.
If it gains enough support, Crewe could see a town council similar to Nantwich, which would have influence and decision-making powers on many issues affecting the town.
Cllr Michael Jones said: "The outcome will send a clear message to Cheshire East Council about how they would like to see the town governed going forward.
"Any decision will affect all of the town's people and I urge everyone to make their views known and return their ballot papers without delay."
If the result of the ballot is 'no', they will pay for local services in the form of a special expense levy from April 2013.