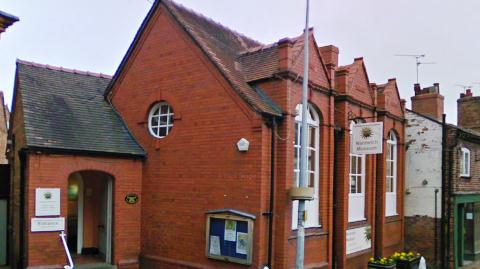 Nantwich Museum have announced two poetry competitions, one for adults and one for the children of Nantwich schools.
The competitions are being run as part of the Queen's Diamond Jubilee celebrations.
Entries are invited for poems of any length and style on the theme of Nantwich – Past, Present and Future or The Two Elizabeths referring to the two Queen Elizabeths.
The deadline for submission to the museum of entries for the children's competition is Friday May 18, and for the adult competition Saturday July 14.
The winning poems will be featured in the forthcoming Heritage Lottery Funded exhibition "Nantwich under the two Elizabeths" which begins at the Museum on Saturday June 2. They will also qualify for prizes donated by Nantwich Bookshop.
For further information contact: Nantwich Museum on [email protected] or telephone 01270 627104; Website: www.nantwichmuseum.org.uk