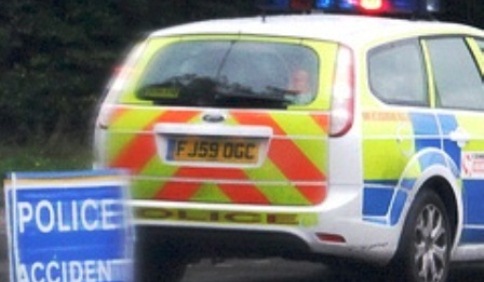 A busy road in Nantwich was closed off after dangerous gas cylinders fell off a lorry.
The incident happened as the HGV was driving down Peter Destapleigh Way in Stapeley.
Fire crews from Nantwich and Crewe were called out. They said it involved one 25kg LPG and one 80kg oxygen cylinder.
Police closed off the road during peak hour at 5pm last night (Friday January 25).
The cylinders and spillage was cleared away and road re-opened later in the evening. There are no reports of injuries.
Earlier in a separate incident, fire crews were called to a chimney fire in nearby Broad Lane, Stapeley.
They found a chimney well alight on a mid-terraced bungalow at about 3.30pm.
The crew tackled the fire from the roof of the property and have checked it for hotspots using a thermal imaging camera.