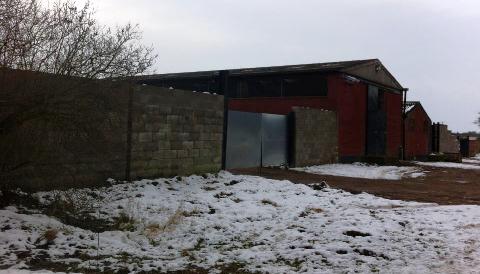 Animal rights campaigners across the country are planning to descend on a controversial abattoir near Nantwich in a bid to close it down.
Hundreds are expected to gather in Nantwich town centre before travelling to the Red Lion abattoir, at Sound Heath near Wrenbury.
The abattoir hit the national headlines last week after secret films showed how staff were treating horses before they were slaughtered.
The filming, by Hillside Animal Sanctuary, was screened by Sky News, leading to two abattoir workers having their licences revoked by the Food Standards Agency.
Meat from horses slaughtered at the abattoir is shipped across to be sold on the European food market.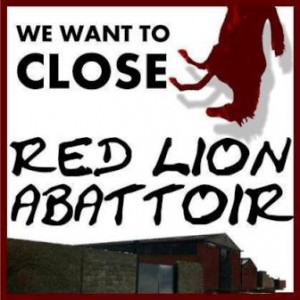 But campaigners have launched two petitions in a bid to get the facility closed down, and to install CCTV in all abattoirs in the UK to reduce alleged cruelty cases.
Jackie Winaston Jones, of Nantwich, her sister Ruth, from Anglesey, and friend Nicola Allen, from Staffordshire, are spearheading the protest.
Nicola said: "The fact it is still trading after this with only two staff having their licences revoked has upset a lot of people.
"Wwe as a horse community have heard horror stories about this place for years with no proof.
"We have had people respond that they are coming from as far as Glossop, Bristol and all over.
"The campaign is growing daily and attracting huge support from general public and horse owners alike."
Protesters are due to gather in Nantwich town centre at around 12 noon this Saturday February 2, before then travelling out to the abattoir.
Nantwichnews contacted abattoir owners Derek and Valerie Turner and we are awaiting a reply.
However, in their initial statement, the owners declared scenes shown by Sky News from the secret film were "isolated incidents".