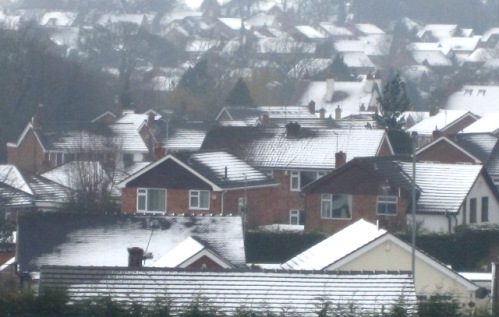 The two secondary schools in Nantwich have been closed because of the weather today (March 22).
Headteachers at Brine Leas High School and Malbank School and Sixth Form College both decided to close for the day.
Heavy snow and blizzard like weather are causing treacherous conditions on roads and safety issues on school premises.
Many staff are also struggling to get in to school.
Shavington High School is also shut, as is Sound Primary School on the outskirts of Nantwich.
South Cheshire College in Crewe has remained open.
Warnings remain in place for worse to come later tonight and tomorrow.
Cheshire Police and Cheshire East Council officials are warning residents not to travel.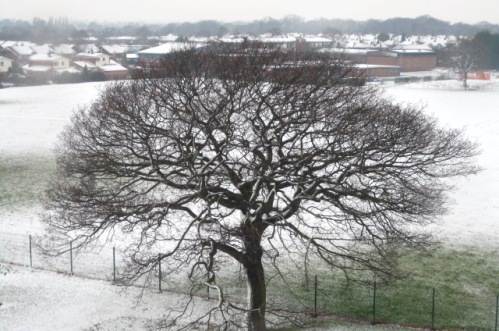 (pics by Jonathan White)