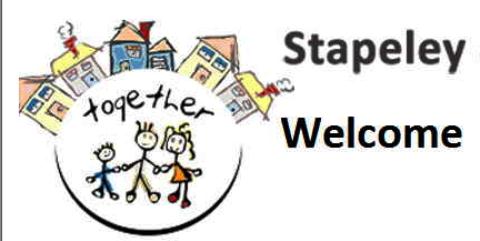 A parish council in Nantwich is on the hunt for a new councillor.
Stapeley Parish Council wants to hold an election to fill the vacancy after former councillor Darren Willetts resigned due to job relocation.
The council is at the heart of a number of controversial and topical issues, including the Muller Homes "Nantwich South" 1,100-homes plans, the new community hall, traffic calming among others.
A notice has gone out inviting parishioners to put themselves forward for election.
If there are no candidates before the deadline of September 18, the vacancy will be filled by co-option at a parish council meeting later this year.
For details or to put yourself forward, contact The Returning Officer at Cheshire East Council, Westfields, Sandbach, CW11 1HZ, or contact 01270 686482.