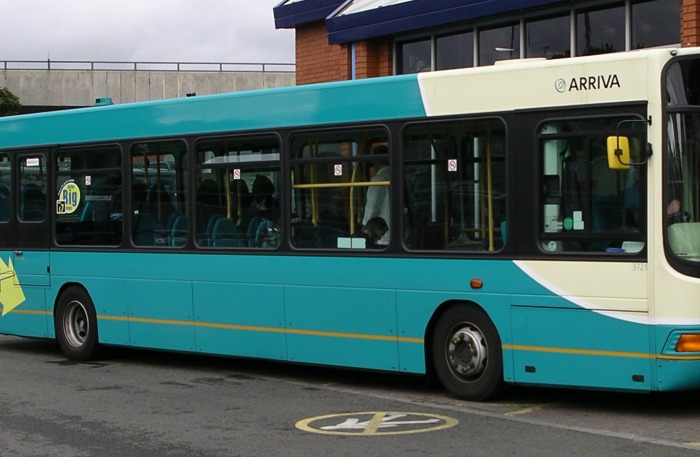 Villagers near Nantwich fear they will be isolated after a bus company said it would not run a service during an eight-week closure of a main road.
Residents in Acton contacted Arriva Bus when they were told the A534 road to Nantwich would be closed during refurbishment work on the Nantwich Aqueduct.
But they were told by Arriva the number 84 Chester to Crewe bus, which normally serves them, would no longer be running during the road closure.
The £200,000 project on the grade II listed structure is due to start on September 14.
One resident Michelle Zouch said she emailed Arriva asking them where the number 84 bus will go.
"They have informed me that it will not stop in Acton until the works are finished!" she added.
"There are buses that pick up Malbank pupils from Acton, so do the children's parents know?
"I can't say I have seen anything by the bus stops to inform people of the changes to the 84 just the lovely yellow sign by the bridge telling me I will have fun trying to get from Stapeley to Acton every morning and afternoon for eight weeks!"
Another resident Elaine White added: "No thought at all has gone into this. What about the OAPs, how are they going to get into town?
"What about the Wrenbury bus which picks up at the church, and takes to Brine Leas school? Have the schools been informed that pupils will be late?"
In their statement, Arriva Buses told residents: "Unfortunately, we will not be serving Acton during these works.
"The depot has advised that the nearest stop available will be Blue Stone Lights or Nantwich Bus Station."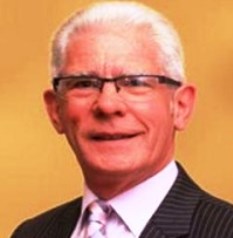 Cllr Arthur Moran (right) blasted Arriva after what he called "assurances" were made that the service would continue.
He said he has raised the issue with Cheshire East Council's transport group.
"We said all along during this closure the service needed to be maintained for the residents of Acton," he added.
"And we were assured the bus would come in to the village, then go back out the same way and divert around.
"To change this so late in the day is ridiculous. It is going to isolate people up there – people rely on this service not only for shopping, but to get to work."
Nantwichnews has contacted Arriva Bus, and are awaiting a reply.
The aqueduct restoration project is being paid for mostly by public donations of £135,000 to the Canal and River Trust.
Other contributions have come from Cheshire East Council (£40,000), Nantwich Town Council (£20,000), £3,000 from Acton, Edleston and Henhull parish councils and £2,000 from Nantwich Partnership.
Work will include improvements to towpaths to create attractive walking routes, plus other related projects in and near the town of Nantwich.