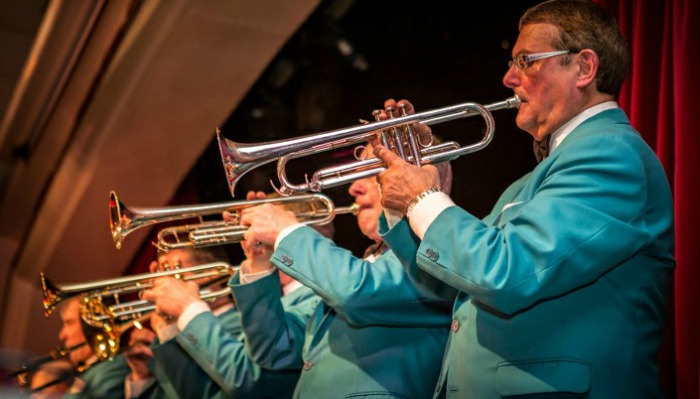 Nantwich councillor Arthur Moran is celebrating his 70th birthday – by staging a charity dance featuring his favourite band!
Todd Miller and The Joe Loss Orchestra will be returning to Nantwich Civic Hall on Friday February 19.
Cllr Moran and his late wife, Margaret, have run charity dances for more than 20 years featuring Todd and the Orchestra and raised many thousands of pounds.
The band play the biggest variety of music spanning the past 50 years – from the Glenn Miller era through to present day and the likes of Adele and Cee Lo Green.
It promises to combine a great night out at the same time raising money for charity.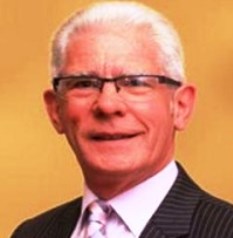 Cllr Moran (pictured), who is on Nantwich Town and Cheshire East Councils, said: "I wanted to take my 70th birthday celebrations as an opportunity to thank everyone who supported the dances over the years and also as a chance to continue my fundraising."
Tickets to his birthday dance will be by donation only.
All donations will go to Ovarian Cancer Research, Leighton Hospital Prostate Support Group and The Mayor of Nantwich Charities.
Tickets are available directly from Nantwich Civic Hall or by contacting Cllr Moran on 01270 624071.
Early booking is recommended as tickets are limited and demand is expected to be high.