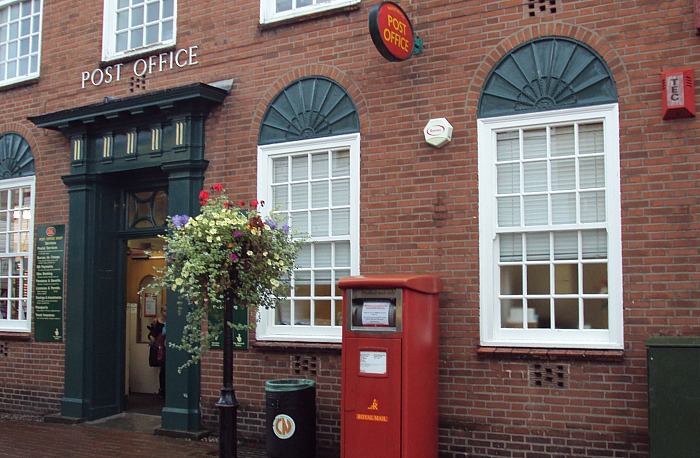 Nantwich Post Office is set to be revamped and become one of the organisation's 'main style' branches, it has emerged.
But the branch on Pepper Street in the town centre will have to close for more than two weeks while the work takes place.
The news emerged at last night's Nantwich Town Council meeting.
When re-opened, it will mean more contact points, more open-plan design, and longer opening hours.
David Ogleby, area manager for Post Office Limited, said: "This change is part of a major programme of modernisation taking place across the Post Office network, the largest in the history of Post Office Limited.
"The programme is underpinned by Government investment and will see up to 8,000 branches modernised and additional investment in over 3,000 community and outreach branches.
"Your new-look Post Office is scheduled to open on Friday October 21."
However, to allow this to take place, the branch will close at 5.30pm on Wednesday October 5 for 16 days.
Cllr Arthur Moran told the town council: "I'm delighted our branch has been chosen and is going to improve.
"But their suggestions for alternative branches are Crewe – which is now in WHSmiths – and Worleston! I think they've forgotten the one in Wells Green in Wistaston.
"Obviously, we lost post offices at the Barony, Millfields and the bottom of Crewe Road in the last rationalisation."
Cllr Pam Kirkham added: "Nantwich branch is still very popular, the queues there on some mornings are very long. It's still very well used."
(pic under creative commons by rept0n1x)