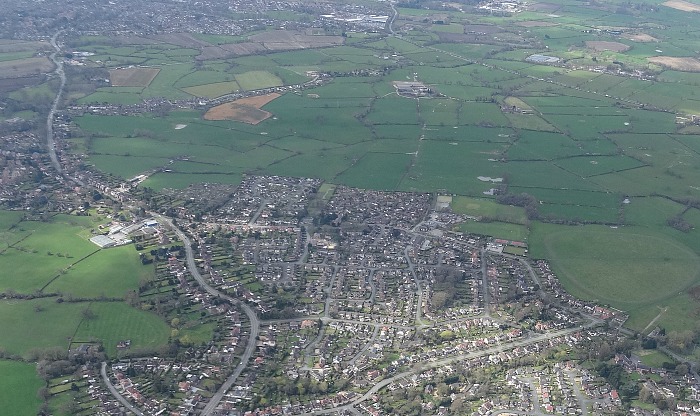 The Government's decision to allow 300 homes to be built on Witters Field in Wistaston, has undermined the Nantwich-Crewe green gap.
That was the warning from Cheshire East Councillor Ainsley Arnold.
He hit out at the Secretary of State's decision to allow Gladman Developments' appeal against the original rejection of the plan.
It means a valued piece of green land in the village will now be developed and hundreds more houses built off Church Lane.
Cheshire East is now taking legal advice on whether to challenge this decision in the High Court.
Cllr Ainsley Arnold, Cheshire East Council Cabinet member for housing and planning, told Nantwichnews: "We are very disappointed by this decision, which can only serve to undermine the green gap in Cheshire East.
"The council has done its utmost to defend green gap land from unplanned and unsustainable development and will continue to do so.
"Our case, however, was not supported by the courts or Secretary of State on this occasion.
"The Cheshire landscape is a vital asset for Cheshire East.
"While the council is committed to meeting the future housing needs of the borough, it is also dedicated to protecting the best of our precious countryside and the green gaps between our settlements.
"We are a local authority that listens to its residents and puts residents first.
"We will continue to support our local communities and the protection of our countryside and will be seeking further legal advice regarding the Secretary of State's decision."
(Pic by Jonathan White shows 'green gap' between Wistaston and Nantwich, top of picture)