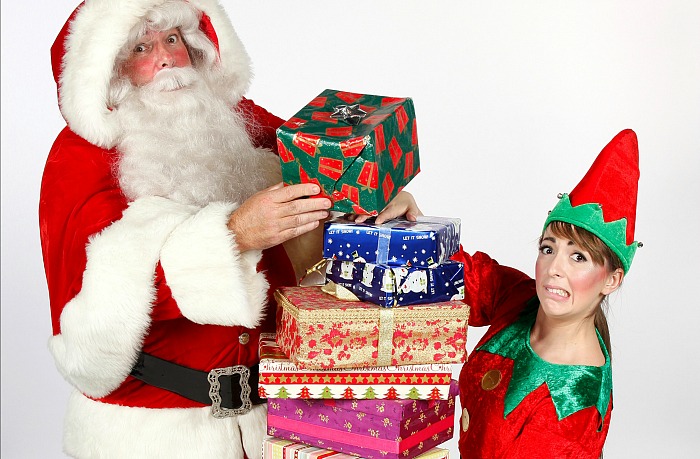 This year's Christmas show in Nantwich is enjoying record ticket sales, say organisers.
Polka Dot Pirate show is the latest show from the creators of Santa's Dizzy Day and Santa's Rusty Robot.
And this year the festive show looks set to be a massive hit for 2 to 8-year-olds.
The show will once again feature Santa, Ellie and Rudolph, who will be joined by the Polka Dot Pirate who seems to be lost.
Who is he? What does he want? What is he doing at the North Pole?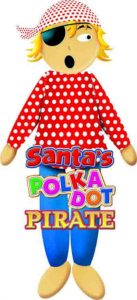 All these questions will be answered in the show at Nantwich Civic Hall.
There will be plenty of chance for children to join in with the action and sing along with their favourite songs.
As an added treat, all children will get to meet Santa and receive a gift from him.
There are just a few tickets left for the shows on December Saturday 3 and Sunday 4.
Tickets are £5 for adults and £10 for children including a present.
Call the box office today on 01270 628633 or visit www.nantwichtowncouncil.gov.uk