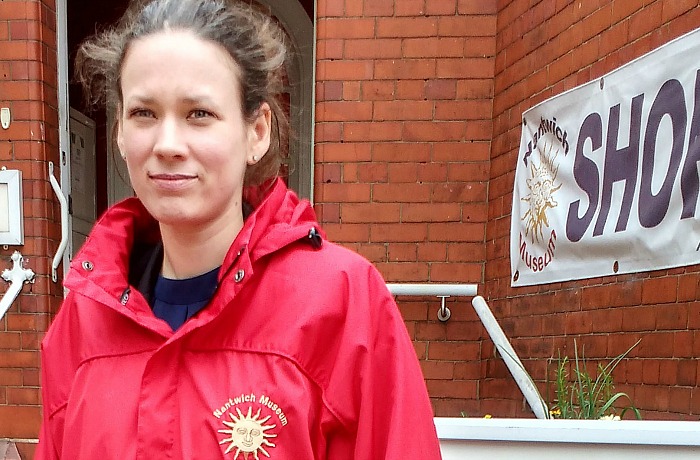 Nantwich Museum are staging a series of guided summer walks around the town.
There will be guided Riverside Walks arranged to run in conjunction with the major summer exhibition "River Weaver – a meander through time".
They will take place on Saturday July 15, Thursday August 3, and Saturday August 12.
Meet at the museum on Pillory Street at 10.30am.
Tickets costs £3 per person (Children and Museum Members £2) and the walks last about 1½ hours.
There will also be a walk taking in the fascinating history of the town on Saturday September 30, at 11am.
Meet at the museum to follow the leaders in their red anoraks.
Contact Nantwich Museum on [email protected], 01270 627104, www.nantwichmuseum.org.uk, https://www.facebook.com/nantwich.museumoffical/ and https://twitter.com/NantwichMuseum