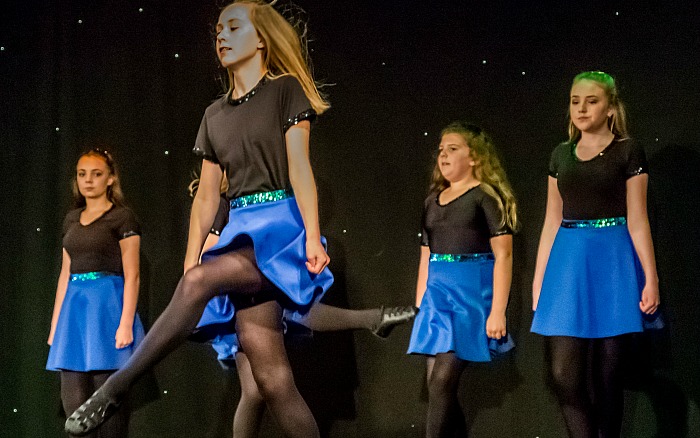 Nantwich Concert Band's summer season is in full swing after an excellent concert with the Fraser School of Irish Dancers.
The groups teamed up to perform a Midsummer Music and Dance concert in Nantwich Civic Hall.
The Irish Dancers and band combined for a rip-roaring finale, dancing to the well-known tune "Lord of the Dance".
The concert was attended by the Mayor and Mayoress of Cheshire East, Cllr Arthur Moran and Mrs Carole Thomas, together with several councillors.
It highlighted a presentation from Nantwich Town Council of £300 to buy instruments for loan to aspiring young musicians.
Further support from the council came as the Mayor was named President of the Band.
Band spokesman Bob Hutton said: "Our seasonn continues with an appearances at the Nantwich Show, Chester Band Stand, the Food Festival, and St Mary's Church on October 7, in support of Cancer Research UK, and ending with a Christmas Concert in the Methodist Church in Hospital Street."
For more details on Nantwich Concert Band, visit http://www.nantwichband.co.uk/