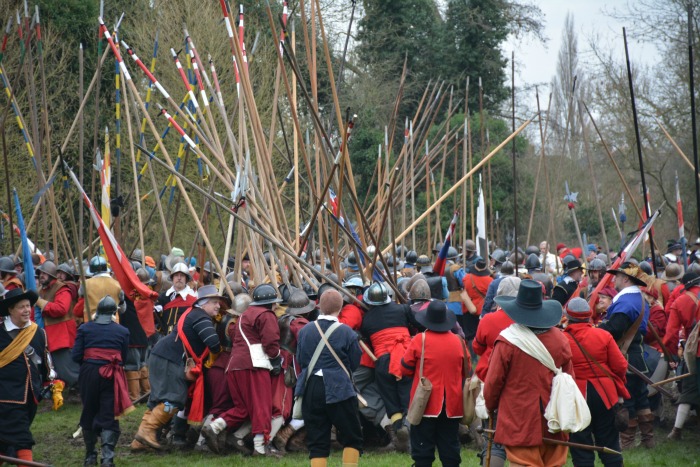 Organisers of the annual Battle of Nantwich "Holly Holy Day" are laying on another feast of entertainment as the town again commemorates the infamous English Civil War clash in Cheshire.
Every year, the town has remembered what happened on January 25, 1644 when the Parliamentarians defeated the Royalists in a battle in the Henhull area to end the siege of the town.
When the siege was lifted, people wore holly sprigs in their hats in celebration, leading to the name Holly Holy Day.
The Nantwich Historical Society first commemorated the battle with wreath-laying ceremony at the war memorial in The Square in 1971.
The Sealed Knot Society, an organisation which re-enacts major battles throughout the year, became involved and the first re-enactment of the Battle of Nantwich took place in 1973.
This year, it will take place on Saturday January 27, and Holly Holy Day Society and Nantwich Town Council have teamed up to create a spectacular day.
Entertainment will begin from 10am in the town square.
Performers include rising singing star and former Brine leas student Sinead D'abreu-Hayling, Nantwich Young Voices and Tim Lee.
Members of Nantwich Players Theatre will be performing at 11.55am, and then at 12.45pm Sealed Knot troops will leave Malbank School to parade along Welsh Row.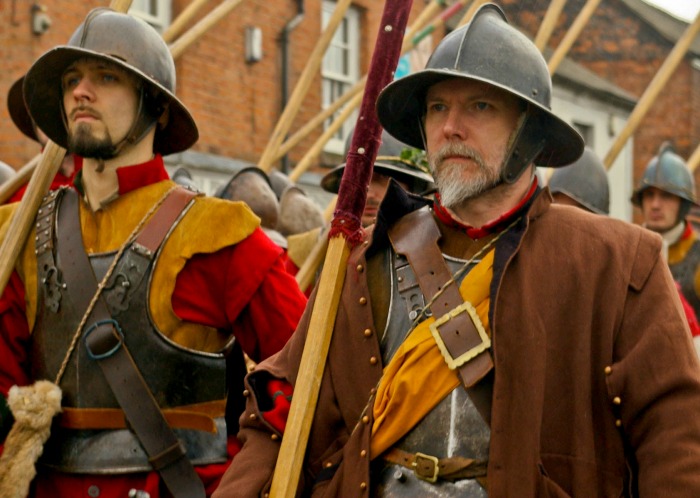 At 1pm, the troops will arrive in the town centre for a wreath laying ceremony at War Memorial at 1.15pm.
At 1.30pm, troops will parade to Mill Island to commence the re-enactment of the battle between 1.45pm and 3pm.
In Nantwich Museum, there will be a Civil War tour at 10am, and between 10.30am – 11.30am visitors can enjoy a musketry demonstration with Sealed Knot.
At 11.30am – 12.30pm there will be 17th Century music from Forlorne Hope.
​Also around the town between 10am and 12.30pm there will be Mollies, Plough Witches, street entertainers and Doomsday Morris Dancers.
There will be a hog roast and a book signing by Civil War authors at Nantwich Bookshop, as well as tours of St Mary's Church in Nantwich.
For more information on the day and history of the battle, visit https://www.battleofnantwich.org/