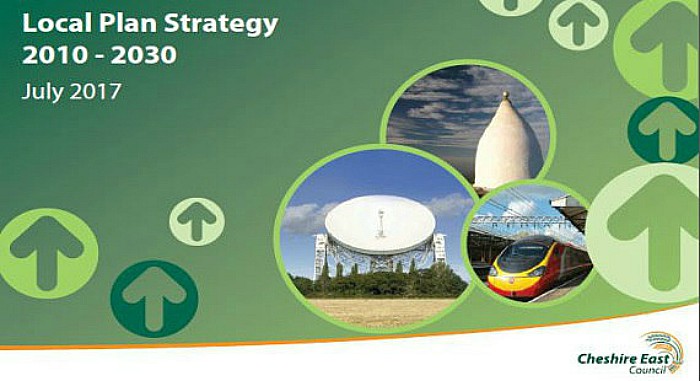 A developer bidding to build more than 1,000 homes in Nantwich, has had its legal challenge of Cheshire East Council's Local Plan thrown out by High Court judges.
Muller Strategic Projects, who want to build the 'Nantwich South' village in Stapeley, had argued the authority's Local Plan was void because irregularities over air quality data.
But a High Court judge dismissed the challenge after considering that there was no arguable case.
The challenge followed the adoption of the Local Plan Strategy in July 2017 and claimed that irregularities in air quality data had affected the selection of sites and distribution of development in the plan.
This assertion was summarily dismissed by the High Court.
The judgement concluded that shortcomings in air quality data did not affect the substance of the Local Plan.
As a result, the claim was found to be "not arguable".
Cllr Ainsley Arnold, Cheshire East Council cabinet member for housing, planning and regeneration, said: "I am delighted the court has found in our favour and the challenge to our Local Plan has been dismissed.
"We were convinced that acknowledged shortcomings in parts of our air quality data had no bearing on the Local Plan – and this view has now been confirmed by the court.
"We can now proceed with certainty to properly plan for the new homes, jobs and infrastructure this borough needs – whilst ensuring we have strong policies to protect the character and quality of our local environment."
Campaigners fighting Muller's bid to build in Stapeley welcomed the decision.
A second public inquiry into Muller's first phase of its 'Nantwich South' proposal – 189 houses and an access road off Peter de Stapleigh Way – is to be held on Tuesday February 20 at Crewe Alexandra FC, from 10am.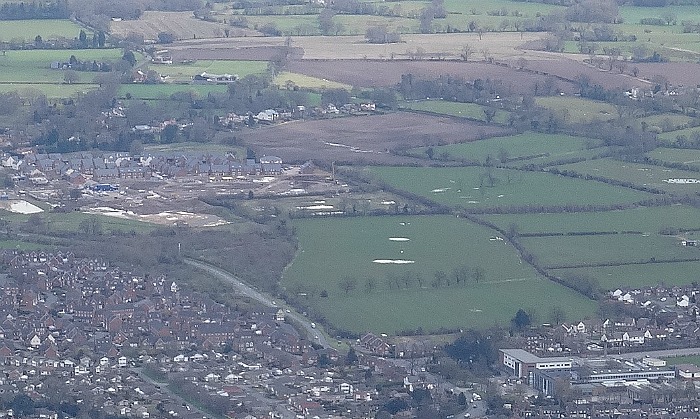 Pat Cullen, of Protect Stapeley, has called on as many residents as possible to turn up.
He said: "It is scheduled to last four days but it may well only last three days.
"It's a public inquiry so anyone can attend for all or any part of the proceedings.
"It would be nice to see plenty of people there so the Inspector understands that local residents value our green spaces, our wildlife habitats and our clean air.
"Cheshire East has a democratically adopted Local Plan, it has a five-year land supply accepted by the Local Plan inspector, and the Stapeley and Batherton Neighbourhood Plan should be adopted by February 2018.
"It would be a complete distortion of the democratic process if this application was allowed."
The second inquiry was ordered after the High Court quashed the Secretary of State's original decision to refuse the Muller application.