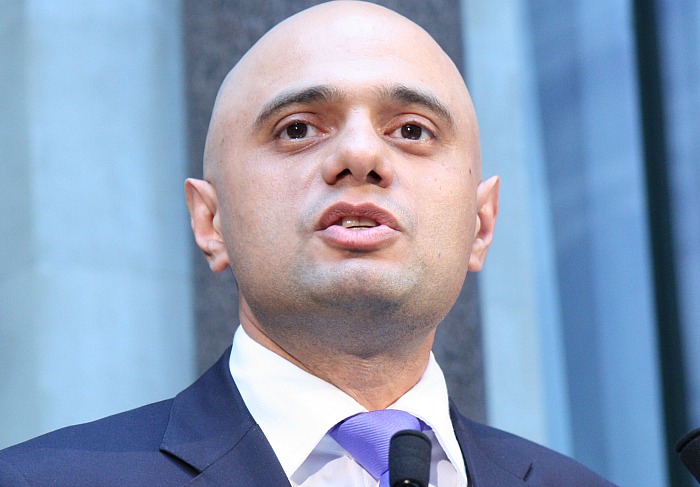 A public inquiry into Muller Property Group's controversial "Nantwich South" housing plan in Stapeley is to be re-opened, the Government has ruled.
It's the latest twist in a five-year battle between Muller, who want to build a 1,100-home 'village' on land off between Audlem Road and Peter de Stapleigh Way, and those campaigning against it.
A High Court judge threw Muller a lifeline in their bid to build the development.
In April, the judge quashed a decision by the Secretary of State to refuse Muller's appeal to overturn Cheshire East Council's rejection of the development's first phase – which included 189 homes and an access road.
Now the Secretary of State for Communities and Local Government Sajid Javid has review the case again, and ordered the inquiry to be re-opened.
In a letter to interested parties, it states: "In reaching his decision, the Secretary of State has taken into account the implications for parties of re-opening the inquiry in terms of the costs and delay in re-determination of the proposal, and in particular has carefully considered the representations of the appellant that the inquiry should not be re-opened.
"These representations include, among other things, the appellant's view the evidence has already been the subject of detailed examination.
"However, the Secretary of State notes that over three years have now passed since the inquiry was held in February 2014.
"He considers that there have been significant changes in circumstances since the inquiry which are material to the re-determination of the proposal, which include the adoption of the new Cheshire East Local Plan Strategy on 27 July 2017.
"A large volume of updated technical material has also been received from parties since the inquiry on complex issues.
"The Secretary of State considers that re-opening the inquiry would give all parties an opportunity to thoroughly test this updated evidence, including by crossexamination
if necessary."
Pat Cullen, who runs the Protect Stapeley campaign group, said: "The Secretary of State is right to order this as the housing development picture in Nantwich has changed beyond recognition since the original applications.
"Coupled with this, the recently adopted Local Plan and the Stapeley and Batherton Neighbourhood Plan currently under examination by an independent inspector means that any development in the area will be bound by the new criteria."
The Planning Inspectorate will now be writing to relevant parties with details on when and where the inquiry will be re-opened.
Many campaigners say the plans for 1,100 homes on the site (pictured, below) are not sustainable due to impact on traffic and surrounding routes, lack of school places, loss of green land, and other infrastructure concerns.