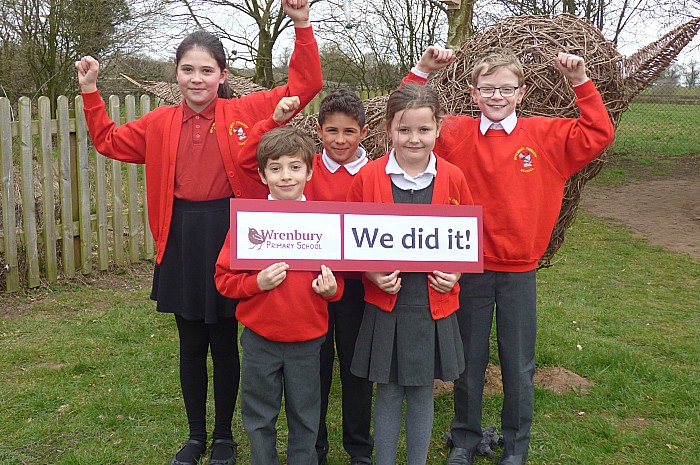 Wrenbury Primary School near Nantwich is a 'Good' school, according to the latest Ofsted inspection.
Staff, pupils and parents at Wrenbury are celebrating the outcome of the recent inspection.
It judged the school to be 'Good' overall with many strengths and rated the school's Personal Development, Behaviour and Welfare as 'Outstanding'.
It marks an impressive turnaround for the school after its previous inspection had noted several areas that 'required improvement'.
The Ofsted report says pupils at Wrenbury viewed their school as "a calm, very safe haven where they feel valued as individuals".
Teaching was described as "consistently good" and the school had designed a curriculum to appeal to all pupils, who showed "genuine excitement" for their learning across the school.
In the report, it states: "Learning journey books record pupils' work and reflect individual progress in a variety of subjects.
"The written work, artwork and content are of an exceptionally high standard. They are a pleasure to behold."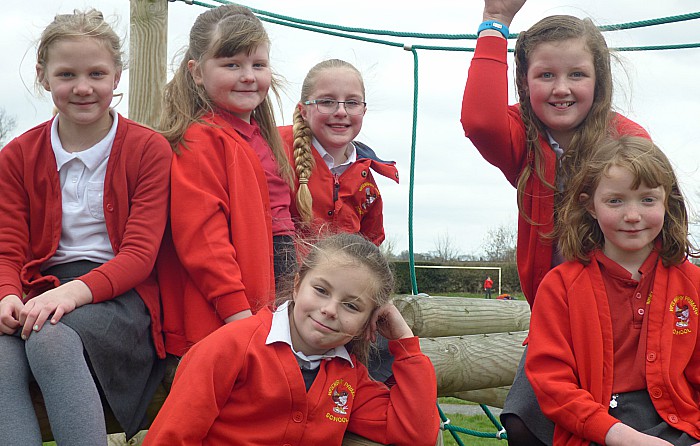 The Ofsted report noted the strong local links forged between the school, the children's extended families and the community.
Many have attributed the school's successful turnaround to the appointment of headteacher Bessa Cador, three years ago.
Mrs Cador, born and brought up just a few miles away in Broomhall, said: "I am delighted with the outcome of the inspection for everyone at Wrenbury.
"We're a small school with a very big heart.
"It's the whole team at Wrenbury's united passion and drive to give to and be the very best we can for all involved with the school that has seen the school achieve so well."
The school has also achieved sporting success, including achieving the School Games Gold award.
Innovations introduced at Wrenbury include Well-being lunch clubs, which have been central to the 'We all Matter' ethos.
Ofsted added: "The pupils are free to voice their opinions or worries in a supportive environment."