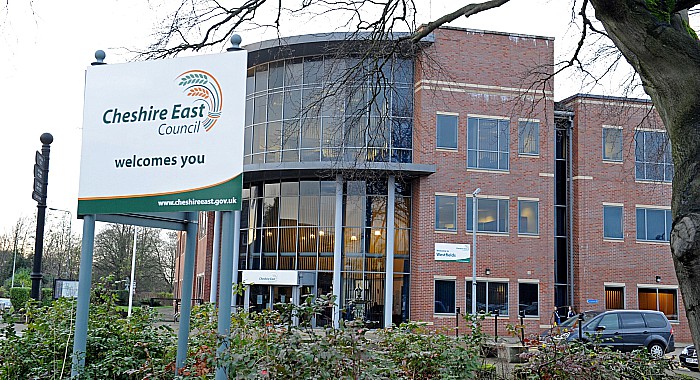 Cheshire East Council is paying more than £150,000 to a consultancy firm to help the authority tackle its 'bullying' culture.
'Sticky Change', a company that has worked with clients such as Everton FC, is to be paid £152,460 for a 12-month contract.
It aims to transform the workplace culture of Cheshire East Council, after a damning report in January highlighted that more than 200 employees had experienced workplace bullying in a six-month period.
Sticky Change has worked with councils in Birmingham, Manchester and Sheffield among others.
Today, Kath O'Dwyer (pictured) acting chief executive of Cheshire East Council, justified the spend to build a "positive, supportive culture over the long term".
She said: "Sticky Change has in-depth experience of working on culture change, across all sectors and in local authorities including Manchester, Rochdale, Birmingham, Westminster and Cornwall.
"We have sought a strategic partner to provide expertise, challenge and fresh approaches to developing the tone, employment deal and culture that we all want to see and experience when working for Cheshire East.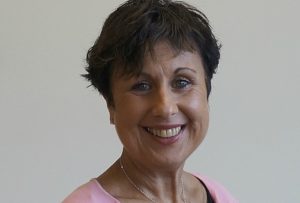 "Over coming months, we will be seeking the views of staff and there will be a range of workshops, surveys and conversations that in different ways engage, empower and enable colleagues to shape and create the change they wish to see.
"I have said before that lasting cultural change will take time and this programme of work with Sticky Change will take about 12 months.
"The overall aim of the programme is to make a real and tangible shift in our culture and work for a brighter future – together."
Sticky Change will work with employees and elected members as part of its 'Brighter Future Transformation Programme'.
During the programme, workshops will be held for staff and councillors, designed to "set and define the culture and behaviours" of Cheshire East.
Cllr Rachel Bailey, Council Leader, said: "It's about reaching as many members as we possibly can and drawing on expertise from as many areas as we possibly can."
Regular updates on the programme will be provided to the council's Staffing Committee, which will act as a "critical friend" according to committee chairman Cllr Arthur Moran.
Cllr Janet Jackson, Labour, added: "It is so important that if anything is raised in these workshops, that it is dealt with in the correct manner.
"I feel one of the reasons why everything has got to the stage it has is because it hasn't been dealt with correctly.
"I really want this to work – we all really want it to work."