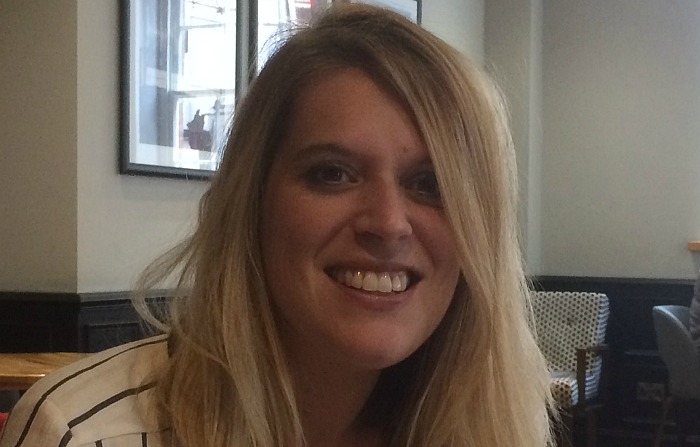 Crewe & Nantwich MP Laura Smith has quit as Shadow Minister for the Cabinet Office to vote against remaining in the European Economic Area (EEA).
Laura Smith, MP for Crewe and Nantwich, announced her decision to resign in order to vote against remaining in the EEA after the UK leaves the European Union.
Ms Smith said: "After much reflection, I have resigned as Shadow Minister for the Cabinet Office to vote against remaining in the EEA.
"I will always put my constituents in Crewe & Nantwich first.
"I will always honour the commitments I make to my constituents, even if places me in a challenging situation.
"One of the promises I made during last year's campaign was to respect the referendum result. This is a promise I have honoured since taking office.
"I do not believe that remaining in the European Economic Area is compatible with that promise
"I am tired of being told that I am 'blocking Brexit' by criticising the government's approach to negotiations.
"I respect the referendum and have demonstrated that today by voting against remaining in the EEA.
"It isn't acceptable to label the majority of my constituents as racist or to suggest they didn't know what they were voting for.It is not the place of politicians to tell the people they were wrong."
The EEA includes all members of the European Union along with Norway, Iceland and Liechtenstein.
It ensures free movement of people, goods, services and finance between the countries involved.
Labour leader Jeremy Corbyn had ordered his MPs to abstain in a vote on a controversial House of Lords amendment to ensure the government negotiated British membership of the EEA.
This could lead to a similar relationship with the EU to the one Norway currently has.
"The 'Norway Model' does not reflect the needs of our much larger economy and we simply cannot settle for that," Ms Smith has added.
"To those who are disappointed with the outcome of the referendum, I ask you to consider that I have made this decision as somebody with close family living and working in Europe.
"I also write this as somebody who voted to Remain in the referendum.
"Prior to last year, I had never worked in politics.
"I feel both proud and privileged to represent the place I call home. I will never put my career or my party allegiances before the interests of my constituents."
In the 2016 referendum, Crewe & Nantwich returned 66,999 ballots in favour of leaving the European Union, against 53,050 in favour of staying.