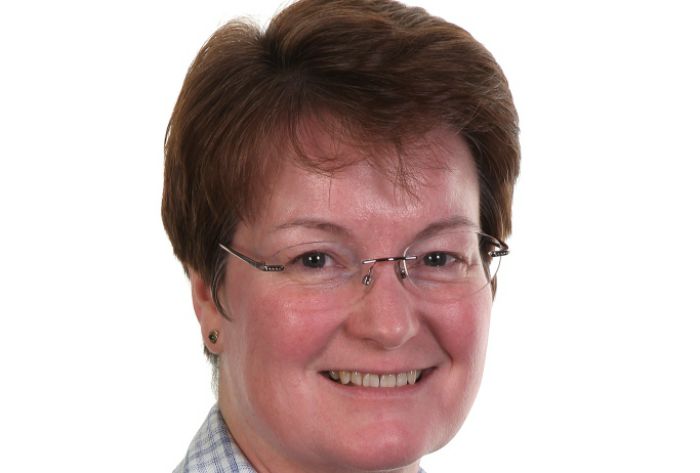 Cheshire East Council chiefs have approved a £6 million care fund earmarked for proposals – but maintaining sustainability of the schemes remains an "ongoing challenge".
Nine schemes will benefit from the improved better care fund, which was passed by Cheshire East Council's cabinet.
It will directly support three key care areas – meeting adult social care needs, reducing pressures on the NHS and ensuring that social care providers in the area are fully supported.
The grant also aims to deliver continued provision of care after a service user returns home from hospital, better bank holiday and weekend support, increased capacity and an improved range of specialist beds.
Cllr Janet Clowes (pictured), Cheshire East cabinet member for adult social care and integration, said: "There are some very exciting projects, many of which came about as a result of health and adult social care scrutiny select committee type of work that was done about a year ago."
But Cllr Laura Jeuda, deputy leader of the Labour group, raised concerns during the meeting.
She said: "I welcome this document.
"It is very aspirational, which is not a bad thing, but we need to be realistic and question how the proposals are to be achieved.
"How will the change to services be maintained, presumably, because the level of demand will have risen?
"The main concern I think is about sustainability."
Cllr Clowes admitted that the proposals were aspirational "to a certain extent".
She added: "But we had already been doing them for the best part of a year, so we know that they work.
"In relation to your concerns in relation to the future funding of some of these projects, that has never changed.
"We are always looking at how we will maintain sustainability into the future.
"You are right to be concerned but it is an ongoing challenge for all local authorities."