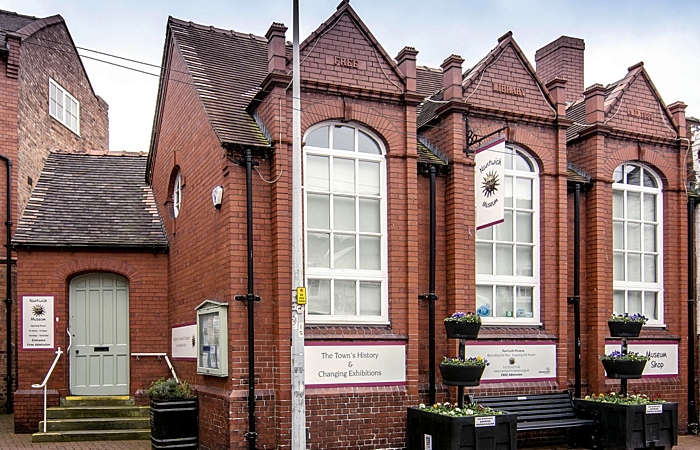 Nantwich Museum's popular tour programme continues with three tours scheduled for January 2019.
A 'Town Tour' will run from 11am on Saturday 12 January.
A 'Welsh Row Tour' will be held from 11am on Tuesday 15 January.
And a Civil War Tour is at 10am on Saturday 26 January, as part of the annual Holly Holy Day "Battle of Nantwich" commemoration.
Tours start from the museum. Cost is £4 per person (£3 museum members).
Tours may also be booked by arrangement.
For more information, contact Nantwich Museum on [email protected] or telephone 01270 627104, visit www.nantwichmuseum.org.uk, https://www.facebook.com/nantwich.museumoffical/ or https://twitter.com/NantwichMuseum