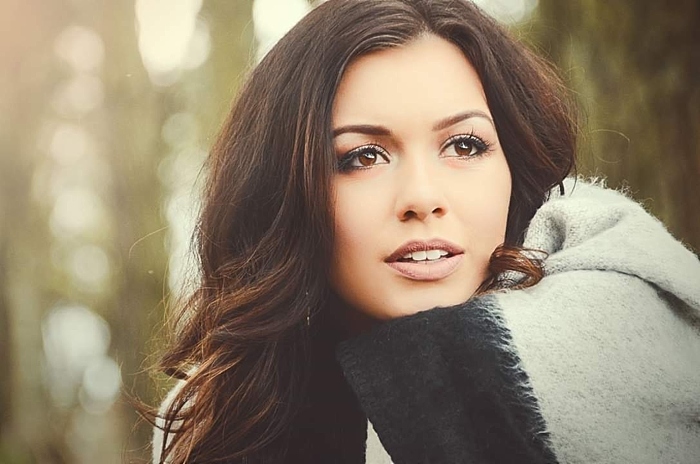 A former Miss England from Nantwich has released an EP after collaborating with Jose Feliciano and Irish group Clannad.
Natasha Hemmings, 23, hopes the release will launch her musical career while she completes her final year at the Royal Northern College of Music in Manchester.
Natasha, who was crowned Miss England in August 2015, studied voice, piano, flute, as well as being a songwriter, a pop singer and dancer.
For the past two years, she has been writing and recording her EP music, recorded at Abbey Road studios.
The EP release has three songs – "My Valentine" written by Natasha, "Wuthering Heights" and Aerosmith's "I Don't Want To Miss a Thing".
Touring as support act to the Overtones at Christmas led to good reviews and she decided to perform the cover.
Her forthcoming album is a mixture of classical, pop, and will be released later in the year, features legendary artists such as Grammy award winner Josie Feliciano on guitar and Clannad on some of the harmonies.
Natasha, a former Weston Primary School pupil, said: "I have learnt a lot about the industry having performed at many venues including The Symphony Hall, Birmingham, Bridgewater Hall, Manchester, Royal Concert Hall Glasgow, The Sage, Gateshead, Royal Concert Hall, Nottingham and The Indigo O2, London.
"I didn't set out to be a classical artist when I started writing.
"But because I've been trained from a young age in classical it has influenced my style so I'm now in the classical-crossover genre."
On the pop side, she loves everything from r'n'b along Beyoncé and Chris Brown to Kate Bush.
She also sites Linkin Park, pure disco and icons like Michael Jackson, an inspiration to her song writing.
Listen to some of Natasha's new EP, below: