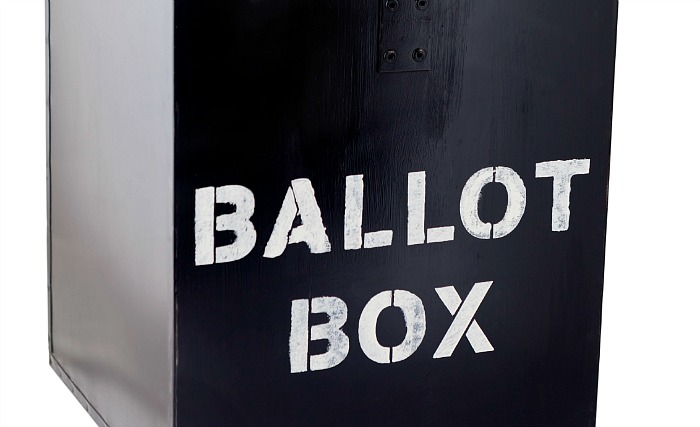 Candidates who will battle it out in the Nantwich Town Council local elections on May 2 have been unveiled.
In total, there are 16 candidates nominated in the Nantwich North and West Ward, and a further 10 in the Nantwich South Ward.
The town council consists of 12 councillors in total, and all seats are up for election.
In North and West, there are 7 Conservative candidates in Gordon Bartram, Cherene Bracegirdle-Smith, of Allen gage, Vicky Higham, Stuart Kemp, Pam Kirkham and John Statham.
There are five Independent candidates, including Stuart Bostock, Penny Butterill, Arthur Moran, Carole Thomas and Stephanie Wedgwood.
And four Labour candidates in this Ward are Doug Bowyer-Bates, Edward George, Joy O'Hara Douglas, and John Priest.
In Nantwich South, five of the 12 candidates are Conservative, including David Greaves, Peter Groves, David Marren, Andrew Martin and Philip Staley.
Two Independent candidates are Kath Bostock and Lucy Bostock, and two Labour candidates are Richard Banks and Sinead Wheeler.
The one Liberal Democrat candidate is John Phillips.
The Nantwich Town Council elections will be held in the relevant Nantwich wards at the same time as the Cheshire East Council elections, on Thursday May 2.
Polling booths will open at 7am and close at 10pm.
Results for Cheshire East Council elections are due to be announced on Friday May 3, and town and parish council election results on Saturday May 4.