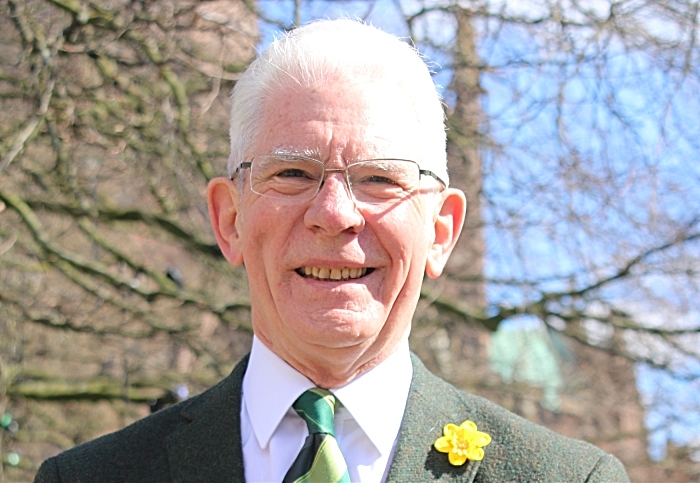 Brexit's role in the demise of Cheshire East Council's Conservative group has been downplayed by their political rivals, writes Stephen Topping.
The Tories suffered a shock loss of control, ending with 34 CEC members – eight short of the number needed for a majority – with Labour on 25, Independents on 19 and Liberal Democrats on four.
Cllr Rachel Bailey, CEC's Conservative leader, pointed the finger at public frustration over Brexit – which has been suggested as the reason more than 1,300 Tory councillors have lost their seats across the country this week.
But Nantwich North and West Cllr Arthur Moran (pictured), leader of the Independent group, believes other factors were at play.
He said: "It was the disquiet about CEC – that's what it was about.
"People were saying to us 'what's going on with these court cases? What are we doing paying £1,000-a-day for a temporary legal officer?'
"I'm not saying that Brexit wasn't an issue, and some people spoilt their ballot papers.
"It could have been a mixture but definitely in Nantwich it was local issues – car parking, development and so on."
With CEC now a hung council, Cllr Moran faces a busy few days as the authority's potential kingmaker – as 19 Independent votes could be used to support either the Conservatives or Labour in the four years ahead.
The Independent group had been pushing to change CEC from a cabinet system to a committee one – which would see councillors from other political groups play a bigger role in decision-making.
And Cllr Moran believes that is now firmly on the cards.
He said: "We are in a very strong position, our campaign is 'independents for change'.
"We want to change the cabinet system that CEC is run to a more open, democratic and transparent system.
"Let's hope that is a result we can achieve during whatever has to happen until an administration is put into place.
"The electorate has decided to give us this sizeable number of councillors – that's a good negotiating position for us to start."
Cllr Moran's view that local issues were crucial in the way the election went is shared by Cllr Sam Corcoran, leader of CEC's Labour group.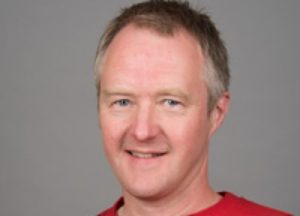 It comes following a string of scandals at CEC in recent years – and Cllr Corcoran believes the election result had been a long time coming.
He said: "We've been waiting for this for years, and it's great that the years of listening to residents, highlighting problems with the council and saying what we would do differently has paid off.
"I'm really looking forward to the challenges of turning CEC around and bringing it back to being a council that we can all be proud of.
"On the doorstep Brexit was a major issue, but it was dissatisfaction of all politics at a national level.
"That doesn't explain what has happened in CEC where we have had nine gains for the Labour Party – a very positive vote.
"We've also had a number of independents elected against the Conservatives.
"And I also think we have a fantastic manifesto, which we can now implement, but also a negative vote against the Conservatives."
The Labour group is also set for a busy few days as it considers how to move forwards in the hung council – and Cllr Corcoran is optimistic for the future.
He said: "I do hope that the council will be different from the previous one – far more open and transparent, far more inclusive and working across party lines.
"We need to use the talents of all councillors to make the best of CEC.
"We've got our manifesto, you can hold me to account on whether we meet this, and I do want to try and restore the trust in politicians by doing in power what we said we would do in opposition.
"The sadness from the election result is that there are a number of really good Labour candidates who didn't get elected, and it was a real shame for them.
"But the positive side was it shows the Labour group could – and hopefully will – increase in size at the next election."