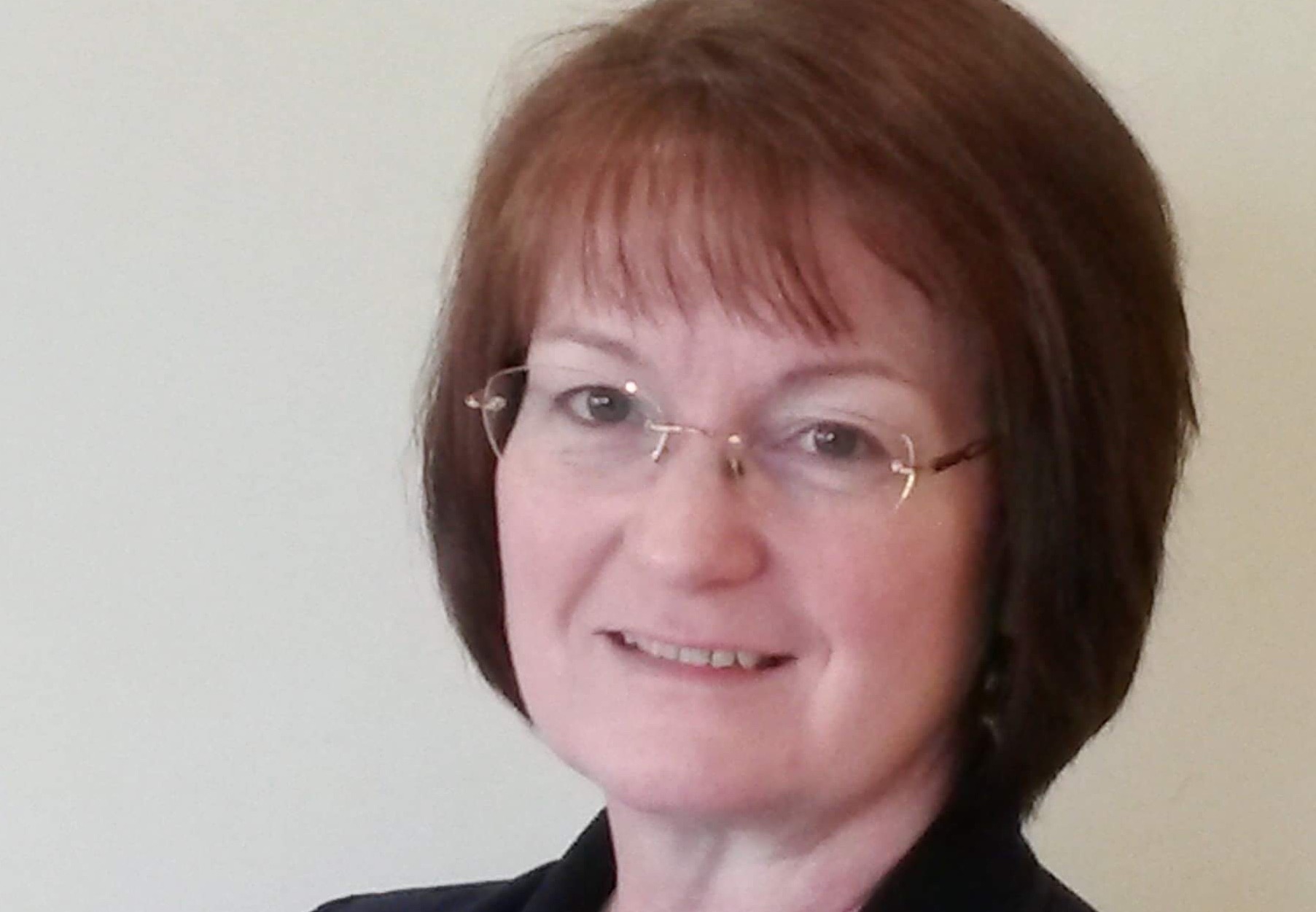 The new Conservative Group leader in Cheshire East said it was "disappointing" that Labour and Independents have agreed to team up and take over the authority.
Cllr Janet Clowes, who represents Wybunbury, reacted after it emerged earlier today (May 13) that Labour and Independents would join together to run Cheshire East Council.
They took more than half the seats between them at the May 2 local elections, where Conservatives were hammered and lost overall control.
Cllr Clowes, who replaced Rachel Bailey as Conservative leader, said: "Following a week of intense discussion and negotiations between all three group Leaders and defining a solution that was acceptable to both the Labour Group Leader and myself on Friday, the decision of the Independent Group to form a coalition with the Labour Party is clearly disappointing.
"It was evident throughout the local election campaign that residents are frustrated and angry over the failure of Government to deliver Brexit.
"We saw this on the doorstep and I believe it influenced many residents in the polling stations.
"However, voting on national issues has now resulted in many committed Conservative councillors, who worked incredibly hard for their constituents, losing their positions.
"We now have in Cllr Corcoran, a Labour Council Leader at the helm who has openly expressed through social media, his opposition to Brexit and his ardent support for Jeremy Corbyn.
"Together with local Conservatives, I share the frustration of residents over the Westminster Brexit impasse but am deeply sceptical that hard-working Cheshire East taxpayers in areas such as Knutsford, Wilmslow and Alderley Edge expected the hard-left to now be in control of their council.
"Through our Scrutiny functions we will ensure that the new administration is held to account and residents' best interests are represented."
However, Nantwich Independent councillor Arthur Moran has welcomed the change of power at the helm of Cheshire East Council.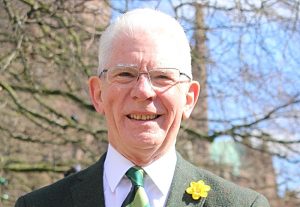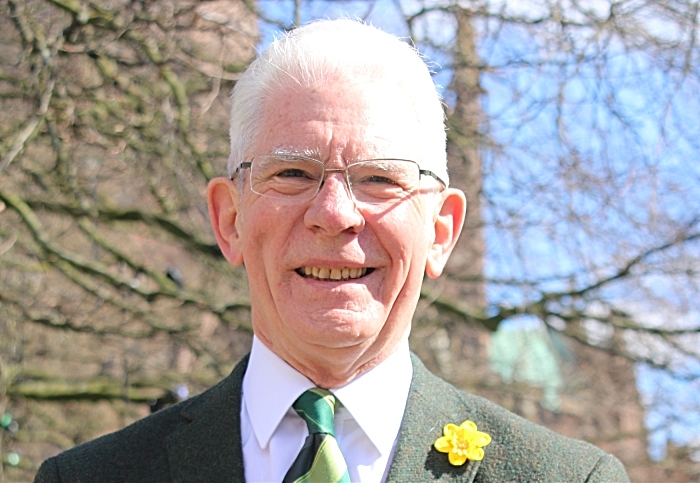 Cllr Moran, of Nantwich North and West, who was leader of the Independent group until last week, spearheaded the "Change" campaign to amend the political system within the authority.
Cllr Moran said: "I'm happy because I have campaigned for last 12 months to change the way Cheshire East Council is run.
"People voted for change, this is obvious by the results from the local elections.
"We are willing to work with other groups for the best solutions.
"The bottom line is we must get rid of this Cabinet system which has all the power and introduce a committee system which is open, more transparent and democratic.
"And this agreement between us and Labour looks like we can bring this about by May 2020."
Under the new system, the Conservatives will form the opposition group and its councillors will sit on scrutiny committees, under the plans put forward by the Independents originally.
Cllr Moran added: "This is not a coalition as such – more a cooperation to get our proposals in place for next May. What happens from there we'll wait and see."