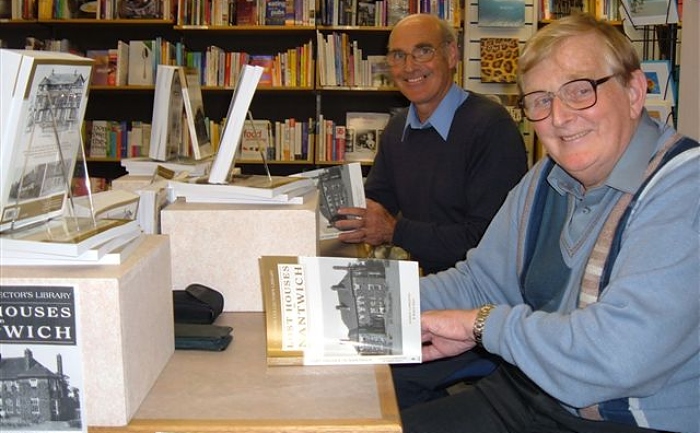 A book by local authors called "Lost Houses in Nantwich" is making a return – 14 years after it was first published.
Authors Andrew Lamberton and the late Robin Gray originally published the book in 2005 and it has become a local classic "must have" for all those interested in local history.
It features houses that have been lost in the town and its immediate locality.
Nantwich Museum development officer Elliot Goodger saidd: "We regularly receive enquiries for the book in the museum shop and are eager to feature it again among our portfolio of local books."
In their introduction to the first edition, the authors observed how the rapid development of the town resulted in the loss of many houses and their aim was to document the buildings whilst still in living memory.
They defined the houses as "those that are no longer with us or have changed so dramatically in appearance as to be virtually unrecognisable from the original".
The book, which will cost £15, features maps, is fully illustrated and also includes a number of public buildings.
The original text has been revised and more images added from the museum collection, some of which are in colour.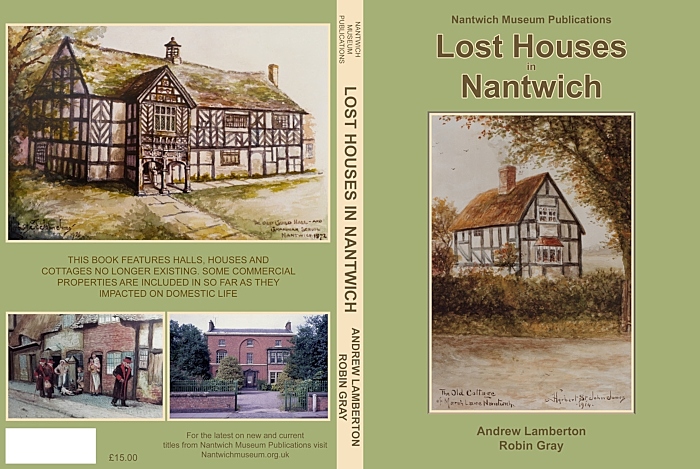 Meanwhile, "Springtime" is the theme for workshops for children, which will take place at Nantwich Museum on Wednesday and Thursday May 29 and 30.
As well as crafts and quizzes a key activity will be badge making.
All workshops are drop in any time between 11am and 3pm.
The cost is £2 per child who must be accompanied. Large groups are requested to book in advance.
Contact Nantwich Museum on [email protected] or telephone 01270 627104, visit www.nantwichmuseum.org.uk, https://www.facebook.com/nantwich.museumoffical/ or https://twitter.com/NantwichMuseum