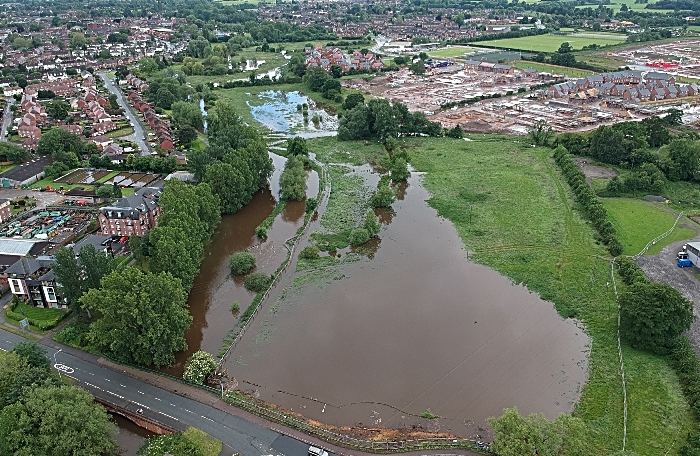 These aerial images show how flood waters hit Nantwich after last week's torrential rains.
The River Weaver catchment area was under an official Flood Alert, with the Shrewbridge Lodge location in Nantwich subject to a more serious Flood Warning.
It followed very heavy rain on Tuesday, Wednesday and Thursday.
Large areas of the Weaver catchment running through Nantwich were flooded (pictured) with footpaths and underpasses submerged.
The warning and alert were announced on Wednesday night (June 12).
But these aerial shots captured by photographer Jonathan White on Saturday (June 15) show how the flooded areas have quickly receded.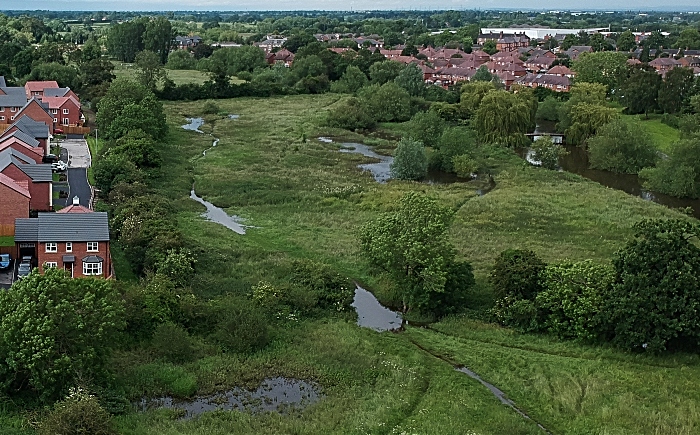 The warning and alert for River Weaver were downgraded over the weekend.
Some rainfall is forecast over the next couple of days with brighter, drier weather heading our way later in the week.
(All images courtesy of Jonathan White)