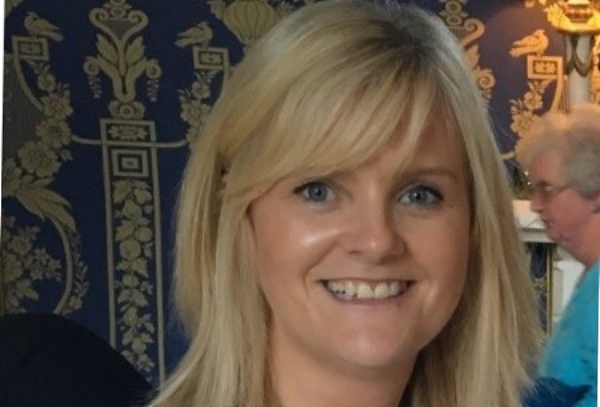 Nantwich Town Council has appointed a new Town Clerk.
Samantha Roberts will start in early autumn, replacing Ian Hope who is retiring from the council after seven years of service.
Samantha joins the council from Mold Town Council in Flintshire where she was the Town Clerk for seven years.
She previously gained a wealth of experience with local government authorities in Wales.
Nantwich Mayor Cllr Arthur Moran said: "I am delighted that Samantha has agreed to become our new Town Clerk.
"She was the unanimous choice of the councillors during the interview process.
"Samantha recognises the importance of continuous professional development given the ever-evolving role of the Town Clerk and is currently a second-year student on a Higher Education course in Community Governance.
"She has a wealth of experience and we look forward to working with her on the many projects, opportunities and challenges that we face in the months and years ahead."
Samantha said: "It's a real privilege to have been appointed to the position of Town Clerk for Nantwich, a beautiful historic market town and I am extremely grateful for the faith the elected members have shown in me.
"I would like to thank my new colleagues at Nantwich Town Council for their warm welcome and support.
"I am extremely pleased, proud and humbled, and look forward to working with members and colleagues to enhance Nantwich and all it offers."