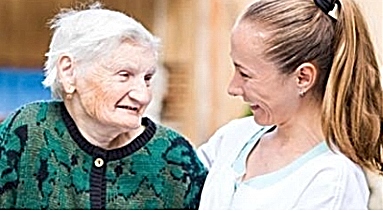 The Creating Dementia Friendly Nantwich group are to stage two events in August in the town.
Firstly, on August 8 there will be a dementia friendly afternoon tea event held at Richmond Village Nantwich.
It will include an afternoon of activity for those living with dementia making Memory Boxes with the Richmond Nantwich Activity Team while for carers a chance to relax, gain dementia friends badge and enjoy afternoon tea.
It is free to attend. To book places, contact Nic on 01270 629080 or email [email protected]
The second event is at Nantwich Library on Monday August 19 from 9.30am to 12.30pm.
This aims to connect residents and carers to local dementia support and services in the area.
There will be coffee and chat with the aim of opening up the conversation about dementia and help Nantwich become a Dementia Friendly town.
An event hosted by the Dementia Friendly Nantwich Community Group and supported by partners.