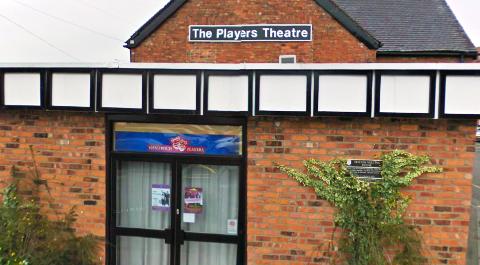 Nantwich Players will open their 2019/20 season with Robert Harling's comedy-drama Steel Magnolias from September 6-14.
The story is set in Chinquapin Louisiana and focuses on the camaraderie of six Southern women who talk, gossip, needle and harangue each other through the best of times and comfort and repair one another through the worst.
The play is hilarious and touching with six female characters that are delicate as magnolias yet as strong as steel.
Robert Harling was inspired to write his first play after his sister Susan died of complications from diabetes.
It first premiered off-Broadway at the WPA Theatre in 1987, then transferred to the Lucille Lortel Theatre and became an instant sensation, running for three years and spawning a hit movie.
Watch as these women, friends through good time and bad, lean on each other when tragedy occurs.
Director Marie Straker said: "I have assembled a wonderful, experienced cast, and rehearsals are constantly filled by uncontrollable laughter at the lines of the script – and even crying sometimes!
"Even the rehearsal prompt struggles to do the job.
"This is such a wonderfully funny and heartfelt piece of theatre.
"The cast WILL control the laughter in performance but you probably won't!"
It runs at Players Theatre on Love Lane from September 6-14 from 7.45pm.
Tickets are £9 and will be available from August 6.
Telephone bookings: 01270 600727, online booking: www.nantwichplayers.com
(£1 per ticket NTC booking fee applies for internet bookings)