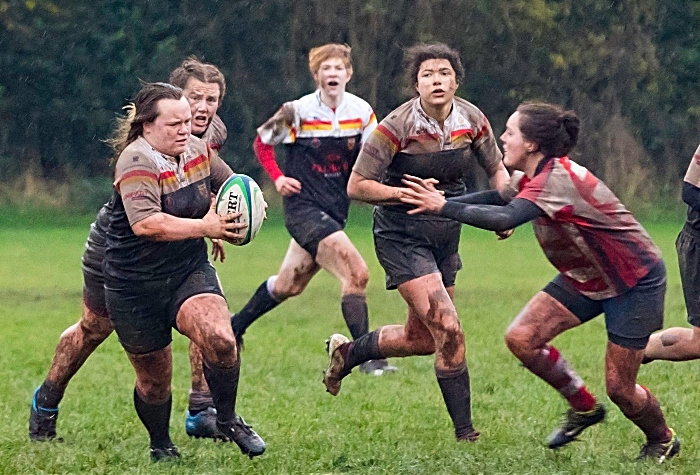 Crewe and Nantwich Ladies completed an excellent win against league leaders Sefton.
Sefton, previously unbeaten in the league, were unable to break the Crewe defence at Fortress Vagrants, where the women have stayed undefeated for two years.
Christine Lawson, starting her first game at fly half, provided a strong link between the pack and back line, allowing the ball to be fed out wide for Simone Brooke-Smith to score in the first quarter.
Ros Wiggins crashed over following strong phase play from the forwards to close out the first half 10-7.
Sefton found more possession in the second half, but they were unable to cross the whitewash due to excellent covering defence from Brooke-Smith and Katie Heireine.
Crewe's pack continued to impress in the midfield, conceding very few handling errors in the wet weather, allowing Katie Parry and Lauren Vipond to score in the second half.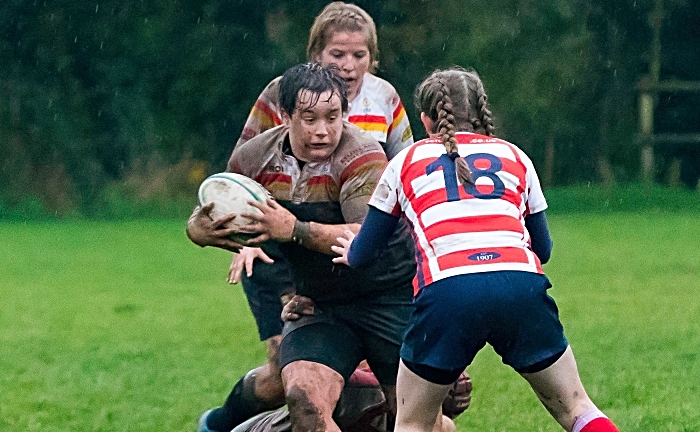 Captain Mollie Latham said: "This was a fantastic match to be a part of. We are really developing our game plan
this season, and our training really showed today.
"We are looking forward to taking this momentum into the next game."
Crewe and Nantwich are on the road again this Sunday at Didsbury Toc H RFC.
Men's 1st XV lost away to Longton 27-16, the 2nds also lost but the 3rds won 65-24 at home.
The U16s lost to Hinckley 3-37 but the U15 girls won 22-15 against a combined Chester/Ellesmere Port side.