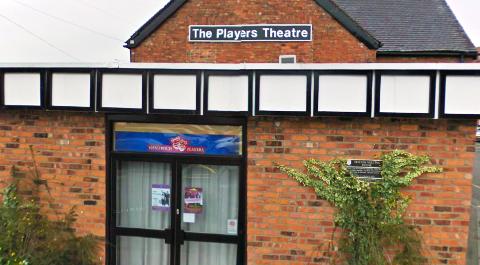 Nantwich Players Studio are presenting two one act plays for this weekend only, writes Claire Faulkner.
The double feature of Cliff's Edge by Paul Beard and Girl in The Machine by Stef Smith demonstrates The Players on going ability to produce strong and creative theatre.
Cliff's Edge is a dark comedy about suicide. Set on Beachy Head, the play follows three characters who visit the infamous spot.
It's a difficult subject for a play, however the cast handle this well.
Jonathan Everitt plays Gary, a once famous, now failed actor.
Riddell Graham plays the depressed pub landlord Cliff, and Elaine Caulfield plays Sue a passer-by who doesn't seem to recognise her own reality.
In contrast, Girl in The Machine by Stef Smith is set in a possible digital future.
Directed by Jeremy Acklam, this play questions our reliance and addiction to technology.
Bethany Froud plays Polly, a recently promoted and hardworking lawyer.
Colin Johnston plays her husband Owen, who presents his wife with 'Black Box', a new gadget to help her relax.
It's fascinating to see two very different plays running side by side.
The Players are entering both plays into the Cheshire One Act Drama Festival next month, and I can't wait to hear how they get on.
You can catch Cliff's Edge and Girl in The Machine at The Players Theatre on Love Lane until February 23.
More details visit www.nantwichplayers.com