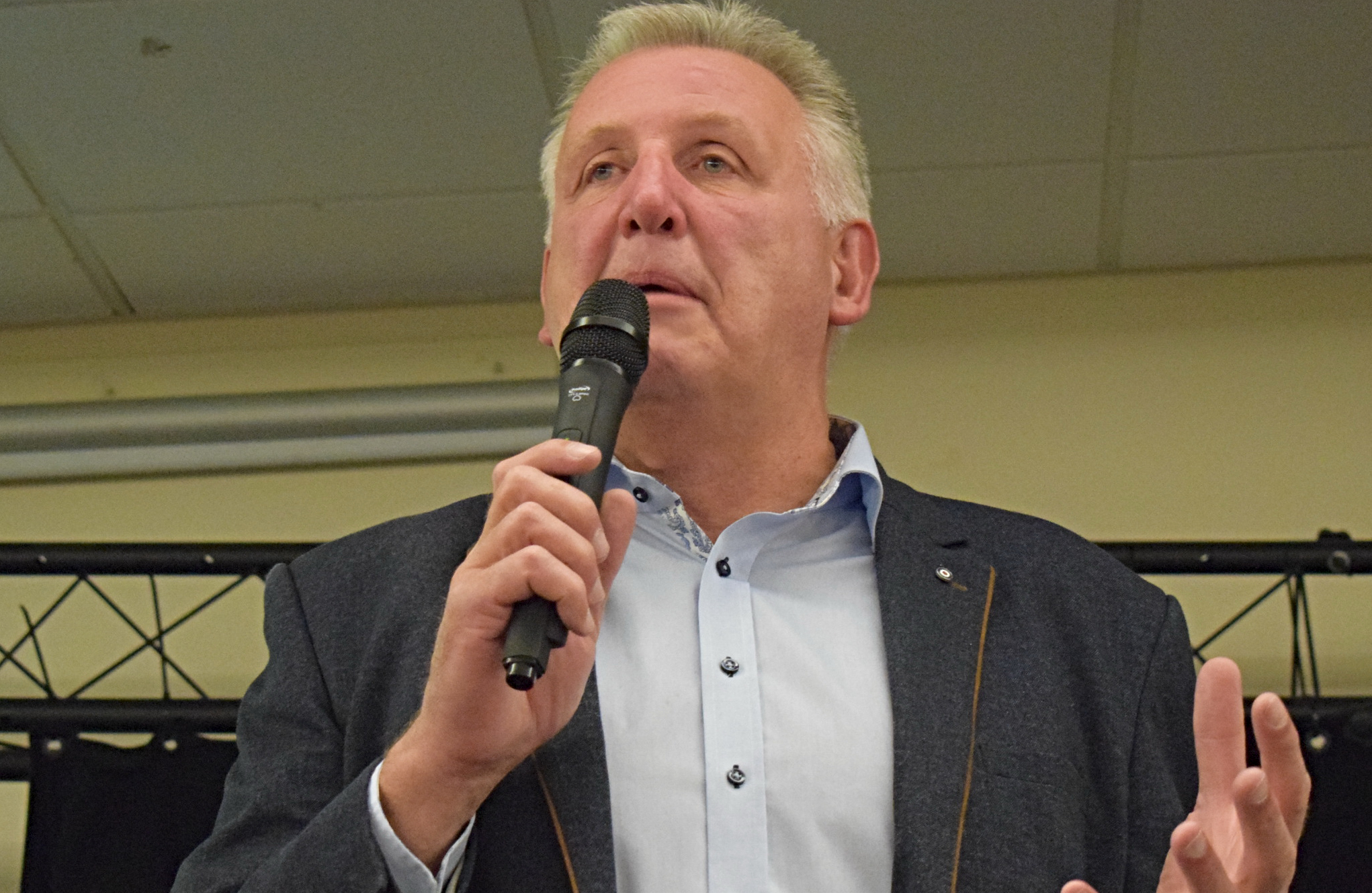 Nantwich Town has appointed Jon Gold as new chairman with immediate effect.
Mr Gold has held the position at the club before and the club said today they are "delighted to have him back at the helm".
He takes over from Tony Davison who left the club to join the board of Crewe Alexandra.
A Nantwich Town spokesman said: "Jon knows what makes the club tick and has a great rapport with supporters, volunteers and everyone involved at the Club.
"Jon will be ably supported by John Dunning who has taken the role of Vice Chairman.
"The board has a clear vision of where we want to take the club and have some exciting developments planned for the future. We are delighted that Jon will lead us through this next stage of our development."
Mr Gold said: "These are exciting times for the club on all levels and I would like to thank Tony for the valued contribution he has made during his tenure.
"I am honored, privileged and humbled to once again be in a position to help take the club forward and as I am first and foremost a supporter, and I recognise and appreciate the important role that our many volunteers, coaches, supporters and commercial partners play in ensuring that a community club such as Nantwich Town remains viable and continues to grow.
"Whilst there are many challenges ahead, I look forward to working closely together alongside them all, to ensure that the club continues to build on the success we have enjoyed, with the harmonious and unique spirit that we have become renowned for."