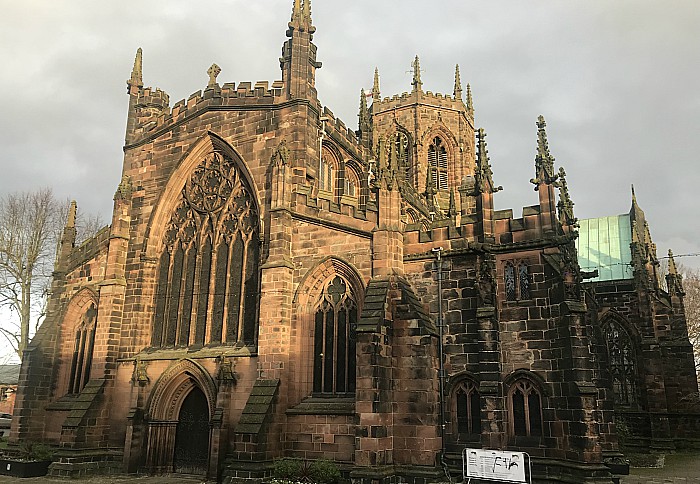 St Luke's Gala concert will be staged at St Mary's Church in Nantwich on March 28.
The event will feature appearances from the Roberts Bakery Band and the Rhos Orpheus Male Choir.
Guests will also be treated to a glass of fizz and desert canapés at the interval to sweeten up the evening.
Holly Wagstaff, Events Fundraiser at St Luke's Hospice, said: "We're very excited to be once again hosting our Gala Concert evening.
"The Rhos Orpheus Male Choir are recognised as one of the finest male voice choirs in Wales and the Roberts Bakery band are also fantastic – it's sure to be an evening of excellent entertainment."
Tickets for the evening are £15 per person with all money raised from the event going directly towards patient care at the Hospice.
For more information and to buy your tickets please contact Holly on 01606 555815 or email [email protected]