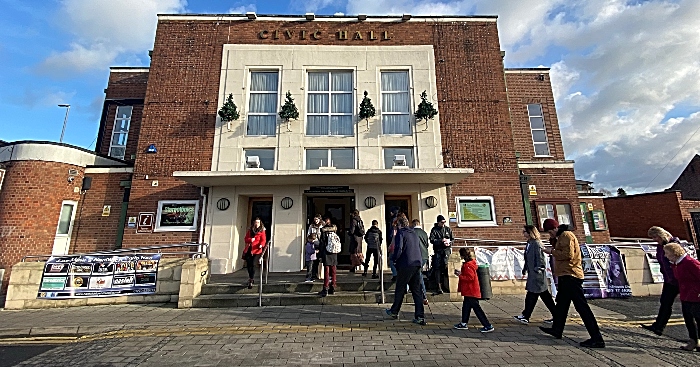 Nantwich Town Council has cancelled a host of events and bookings due to the current COVID-19 crisis.
A spokeswoman said that in line with guidance from the Government, the council has taken precautionary measures.
Events at the Civic Hall cancelled this week include the 50+ Club (today), Tea Dance (today), Table Top Sales (Thursday) and Meet The Beatles (Friday March 20).
Hirers of the venue have also postponed regular events including:
V&A Antiques & Collectors Fair
Ceroc (Tuesday)
Line Dancing (Wednesday)
Ballroom & Sequence Dance (Thursday)
The council has also postponed events on Nantwich Town Square.
These include:
V & A Antiques Markets
Vintage Escapades Markets
Artisan Markets
Farmers Markets
The spokeswoman added: "The information office and market still remain open.
"In line with daily Government guidance, details concerning other events will be released accordingly."